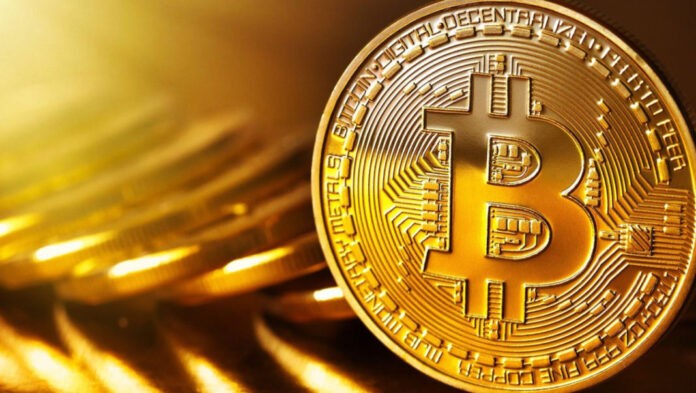 On Tuesday (12th October), there was some world-changing news in the sector of cryptocurrency, as the British territory of Gibraltar became the first jurisdiction to introduce laws to regulate all types of Distributed Ledger Technology (DLT) business. DLT such as blockchain are the backbone of cryptocurrencies around the world.
Gibraltar has already made a name for itself as one of the e-gaming capitals of the world, and now it looks set to become a hub for virtual currency (VC) as it lays out a full set of regulations to provide a framework for DLT businesses operating within its borders. The nine regulatory principles confirmed by the Gibraltar government and its financial regulator – the Gibraltar Financial Services Commission (GFSC) – are:
1. Conduct their business with honesty and integrity.
2. Pay due regard to the interests and needs of each and all its customers and communicate with them in a way that is fair, clear and not misleading.
3. Maintain adequate financial and non-financial resources.
4. Manage and control their business effectively, and conduct its business with due skill, care and diligence; including having proper regard to risks to its business and customers.
5. Have effective arrangements in place for the protection of customer assets and money when they are responsible for them.
6. Have effective corporate governance arrangements.
7. Ensure that all of their systems and security access protocols are maintained to appropriate high standards.
8. Have systems in place to prevent, detect and disclose financial crime risks such as money laundering and terrorist financing.
9. Be resilient and have contingency arrangements for the orderly and solvent wind down of its business.
Within the current VC landscape, some Ethereum Initial Coin Offerings (ICO) are banned in countries such as South Korea, Russia and China, and so Gibraltar hopes to provide them with an attractive option after putting in place the new DLT framework. The step Gibraltar has taken is truly unprecedented – only limited regulation has been applied in a small number of locations, up until now.
Gibraltar anticipates that the move will position it as one of the global frontrunners in cryptocurrency, as a nation ready to embrace the sector and as a leader of innovation in the field. The GFSC has confirmed that it will take into account variables such as size, business model and market when applying the conditions for the nine regulatory principles.
Organisations expected to fall under the new regulatory framework in Gibraltar include centralised virtual currency VC scheme administrators, non-custodian VC wallet service providers, trading platforms, peer-to-peer VC exchange platform operators, holdings, B2B payment network operators, escrow service providers, issuers of asset-backed tokens, issuers of income distribution tokens, custodian VC wallet providers, issuers of unregulated securities and peer-to-peer insurance platforms.
In such a fast-moving sector – both in terms of technology and legally – the government in Gibraltar is in agreement with its regulator that the framework should be adaptable enough to accommodate the future change which is bound to occur in new use cases of DLT.
Regulation has been high on the agenda in the cryptocurrency world after reports of problems such as money laundering – exemplified by the case of Bitcoin exchange BTC-e – which an unregulated sector has given rise to.