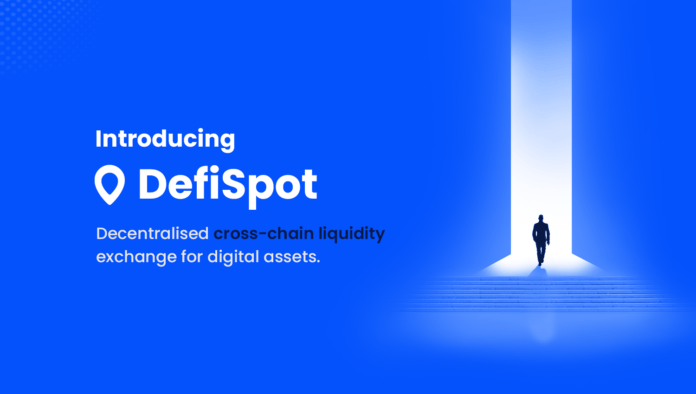 Investors' cryptocurrency appetite appreciated massively in 2021. Centralized and decentralized cryptocurrency exchanges provide marketplaces for traders to buy and sell coins. But the demand for exchanges that bypass the limitations and requirements of CEX has resulted in the development of new DEXs on existing protocols.
Crypto traders have dynamic needs that exchanges must satisfy to retain patronage. They call the shots, and exchanges can only predict their needs and build platforms to meet them.
The dynamic appetite of crypto investors creates an opportunity for blockchain developers to explore new solutions that attract users and satisfy their desires. More crypto traders now want KYC removed, but CEXs cannot remove that requirement due to several government regulations. New DEXs are now built atop existing non-KYC protocols to navigate the KYC challenges. DefiSpot is one of these new DEXs.
What is DefiSpot?
DefiSpot is a cross-chain DEX that runs on the THORChain protocol. DefiSpot, a DEX interface, leverages THORChain at the backend to offer a platform to add and remove liquidity from cryptocurrencies. DefiSpot users entirely own the liquidity and can access the platform without going through the now-traditional KYC feature that CEXs have.
DefiSpot gives users access to trade and control liquidity on custodial exchanges through THORChain's permissionless feature. But DefiSpot goes beyond that to provide a friendly and straightforward interface where users of every experience can trade without being overwhelmed.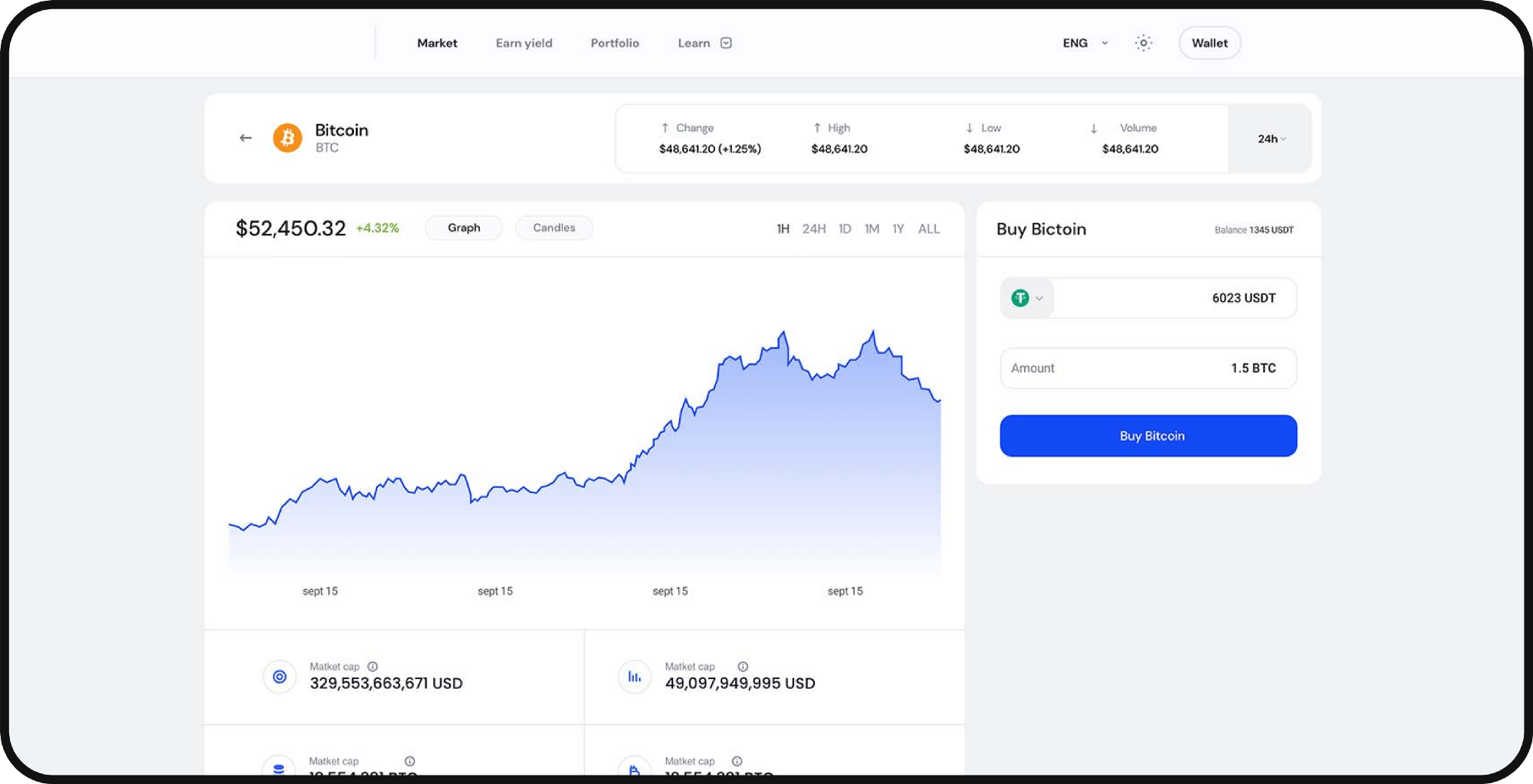 What challenges does DefiSpot address?
When crypto traders explore the market on CEX, they have to complete KYC before adding liquidity. The funds are transferred to the CEXs and held in their secure vaults. CEXs require permission before asset transfer. THORChain addresses this by deploying a protocol that allows users to perform permissionless transactions.
THORChain users can instantly swap assets across any blockchain through the cross-chain swap protocol. DefiSpot claims to offer a unique design despite several other solutions on the THORChain interoperability protocol.
Many traders criticize DEXs exchanges for their designs. Traditional DeFI designs, unlike their CeFi counterparts, are laid-back, monotonous, and inexpressive. Indeed, some users have mentioned being interested in DEXs but being put off by the interface, opting for CEXs.
DefiSpot looks like a traditional CEX on the surface, replete with every function; as a DeFi product built to resemble a CeFi product, DefiSpot upturns the user experience plausibly to give the best sensation when in use. DefiSpot users who are comfortable with CEX design will find a beautiful CEX-themed DEX that gives them the power to control their assets at all times.
DefiSpot brings the power of permissionless DeFi cloaked under the pleasant and eye-catching CEX design. DefiSpot recommends XDEFI wallet; perhaps it's the only concession to CEXs.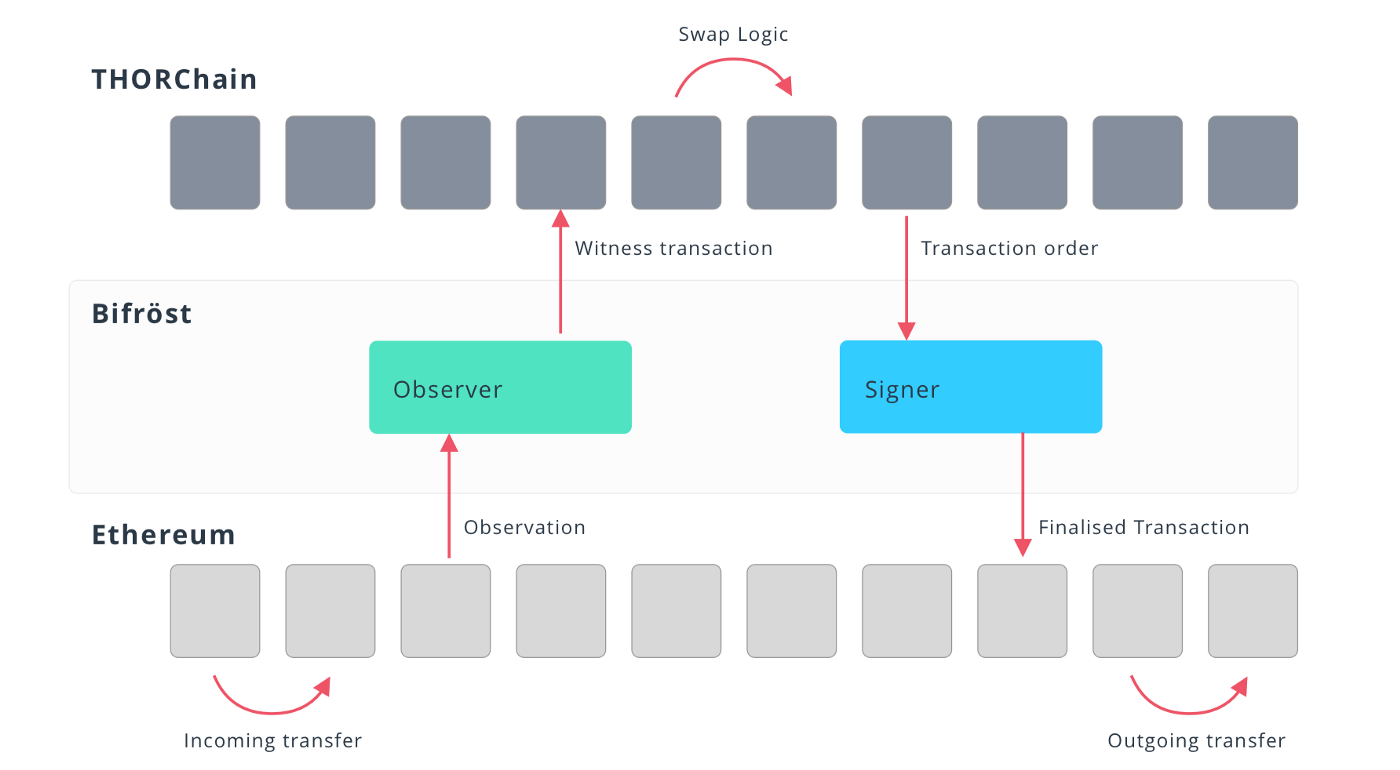 DefiSpot Is an inventive ecosystem
DefiSpot's navigable and straightforward design can quickly fool users into thinking that the DEX is nothing more than an asset exchange platform. But it is much more than that. DefiSpot leads DEXs beyond traditional DeFi to offer users new and exciting features.
The DefiSpot team focuses on building it into a true ecosystem where traders can access every useful tool they need. In the future, DefiSpot will feature a collection of functionalities, including compound and synthetic digital assets, DefiSpot native wallet, $SPOT (DefiSpot native token), and DeFi cross-chain lending, among others. DefiSpot will become an ecosystem within the THORChain ecosystem.
Private keys and security 
The management of private keys and trust is a critical issue in DeFi and crypto in general. Due to the delicate nature of private keys (permanent loss of funds if keys are lost), traders have longed for a way to access the market without being weighed with the task of keeping their private keys perpetually safe.
CEXs came with the idea of storing assets in their private vaults and offering access through permissions, typically passwords. But today, that solution is fast becoming obsolete. With protocols such as THORChain pointing the way to the future of crypto transactions without the limitations of CEXs, global adoption might happen sooner than predicted.
The THORChain official Twitter handle, in a tweet on December 4, talked about the dimension that DefiSpot brings to the THORChain protocol. Several Twitter users engaged with the post and asked questions about DefiSpot. One user asked about a transaction export feature, confirmed by the original Tweeter. DefiSpot is now the first DeFi product that allows traders to export transactions into a CSV or Excel file.
DefiSpot combines the core principles of DeFi 
Three of the core principles of DeFi are decentralization, functionality, and security. DeFi aims to bring genuine financial autonomy to the world but would crumble without those principles. DefiSpot seeks to create an ecosystem where everyone can enjoy finance based on all three principles.
The demand to integrate an external wallet makes DefiSpot safe and secure. The requirement also gives users complete control of their funds through their private keys and noncustodial protocol. Based on that, users are responsible for every action on DefiSpot and are in no way subject to specific rules as found in CEXs.
DefiSpot also provides a functional DEX where users can exchange assets across blockchains. Cross-chain swapping is not much of a challenge, but the cost of swapping coins on some exchanges sometimes makes it difficult for traders to exchange currencies. But on DefiSpot, traders are incentivized with the cost of swapping coins. The rewards are paid back in $SPOT, which users can trade for other tokens or hold. Incentivizing its features is a strategy that will grow DefiSpot's reach across the industry.
As one of the first cross-chain DEX offering a CEX-themed design, DefiSpot is developing into an ecosystem where traders can find what they need to trade digital assets. The impact of CEXs may trump the effects of other DEXs, such as Pancakeswap. The team behind DefiSpot commits to growing the ecosystem beyond a mere exchange.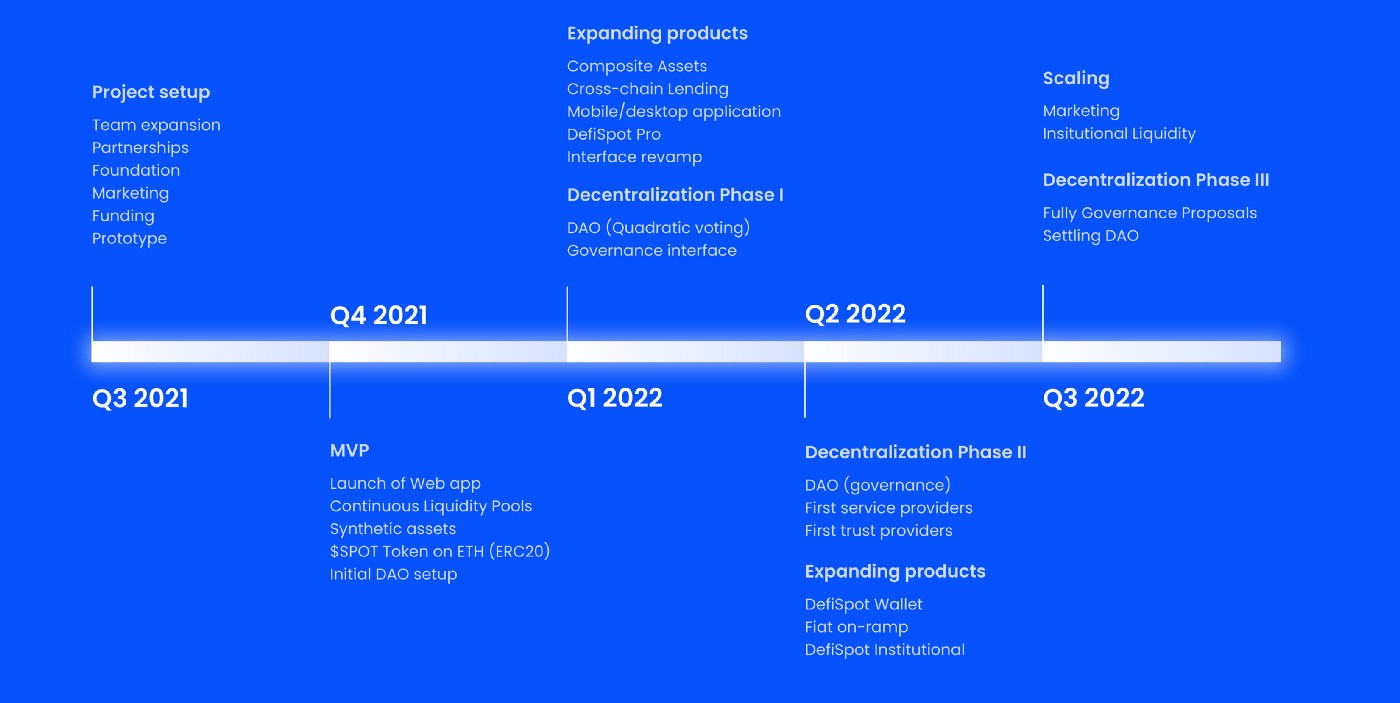 The Future of DeFi
DeFi brings the true power of decentralization by breaking the limits of traditional finance. Global cryptocurrency adoption will happen soon. Although there is no fixed time, the race to develop blockchain-driven solutions will hasten the expected adoption. DeFi must embrace new, innovative and disruptive platforms to overcome current challenges.
True to its mantra, by 2022, there may be a massive exodus of crypto traders from CEXs, thanks to projects like DefiSpot.