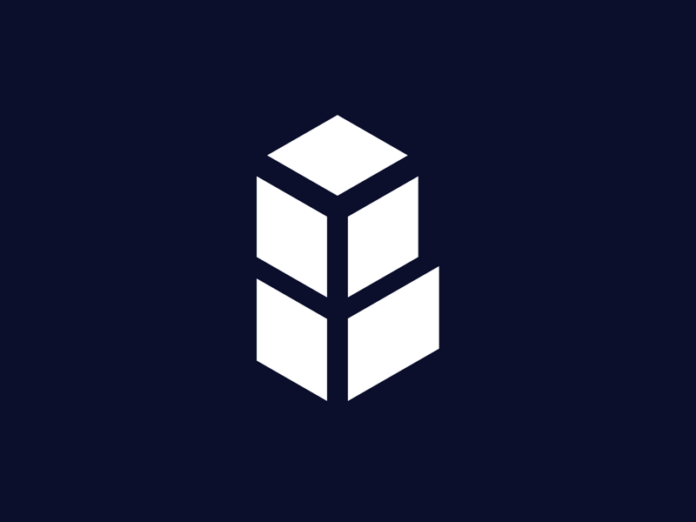 Bancor has released a major protocol upgrade that allows liquidity providers to receive instant, impermanent loss protection.
What's in store?
Bancor v3 was initially announced in November 2021. With the upgrade now released, Bancor launched the Omnipool architecture, which places all of the liquidity for the protocol's BNT utility token into a common pool, instead of spreading it out across multiple pools. 
The benefit of this architecture is that all token swaps are now routed through the Omnipool in a single hop, making their DEX protocol as gas efficient as can be. Under Bancor v2, two hops were needed for each swap. Furthermore, the deposit limits were abolished under v3 and DeFi projects that list their token on Bancor can add liquidity incentives using their own token in addition to the regular trading fees charged by the protocol.
Impermanent loss protection from day 1
Bancor sets itself apart from other DEXes, as liquidity providers only need to stake one token, in contrast to traditional two-sided AMMs. This also means that liquidity providers can be protected from impermanent loss, by guaranteeing that they will be able to withdraw the same amount of tokens that were initially staked.
The impermanent loss insurance feature was already enabled in the v2 protocol. However, liquidity providers needed to accrue this protection over a 100-day period. With the introduction of v3, this requirement has now been lifted. Already, more than 30 projects and DAOs have adopted and provided seed liquidity to the v3 protocol, including Polygon, Synthetix, Brave, Flexa, Enjin, Nexus Mutual, and WOO Network.