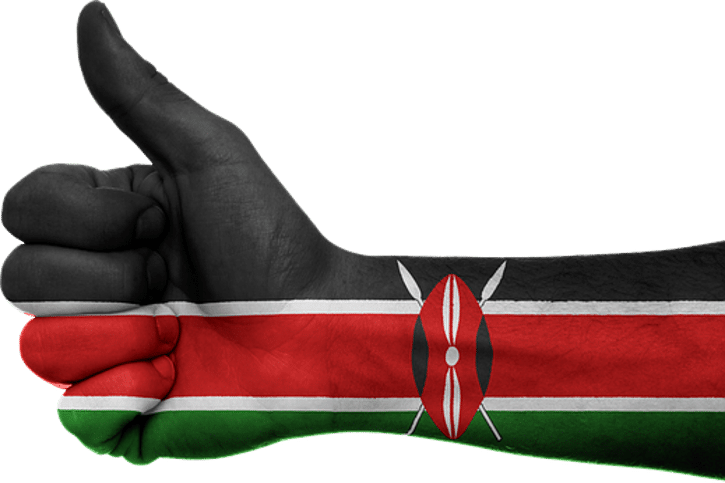 by Ibrahim Kihugu 
 Cryptocurrency has taken the world by storm, and Kenya has not been left behind. In fact, according to a report by Citibank, Kenya is the fifth-highest Bitcoin holder per capita. However, it is not all rosy as there are concerns being raised by the banking sector.
Trade cryptocurrency at your own risk
Dr. Patrick Njoroge, the man in charge of Kenya's Central Bank, recently issued a press release cautioning Kenyans against trading cryptocurrencies. According to the CBK Governor, cryptocurrencies are unregulated and hence unstable, and any losses incurred would be to the peril of individual traders.
However, other players in the banking sector had a different view of the matter. Joshua Oigara, CEO of Kenya's largest bank, is optimistic that Bitcoin and other cryptocurrencies have a bright future in the country and the continent at large. He is of the opinion that blockchain technology has a lot to offer Kenya, including enhancing transparency. That said, he was quick to criticize Kenyans who are only trading Bitcoin with the hope of doubling their investment overnight.
In spite of the optimism, one cannot ignore the risks highlighted by the CBK. Considering that billions of shillings have already been invested in cryptocurrencies, there is a risk that a possible bubble would greatly impact Kenya's economy and, consequently, affect every Kenyan – both investors and non-investors alike. This would be devastating if it were to happen, but the CBK's hands are tied as it doesn't have jurisdiction over cryptocurrencies.
A risk worth taking
The cautionary warning by the Central Bank may be warranted, but it is not stopping Kenyans from investing in Bitcoin and other cryptocurrencies. Most Kenyans are engaging in crypto trading with the goal of making profits, while some are looking at long-term benefits. Thousands of Kenyans are catching up with the cryptocurrency-craze with each passing day as they learn of the huge profits to be made. Social media has helped to fuel this craze as successful investors share stories of how they make profits of up to Sh100,000 every day.
According to the report by Citibank, Kenya's market share of Bitcoin is equivalent to 2% of its GDP – this is approximately equal to Sh168 billion.
Laying the foundation for cryptocurrencies
There seems to be a general concession that cryptocurrencies are here to stay. Kenya is already making preparations to integrate crypto into its economy, according to a statement by Mr. Oigara. Speaking to the press, Mr. Oigara said that his bank, the largest in Kenya, was holding talks with the Central Bank of Kenya to adopt blockchain technology for use as a document management system by banks.
Should this trend and confidence in cryptocurrencies continue, then Bitcoin and other cryptocurrencies will have a sure place in Kenya and Africa at large.