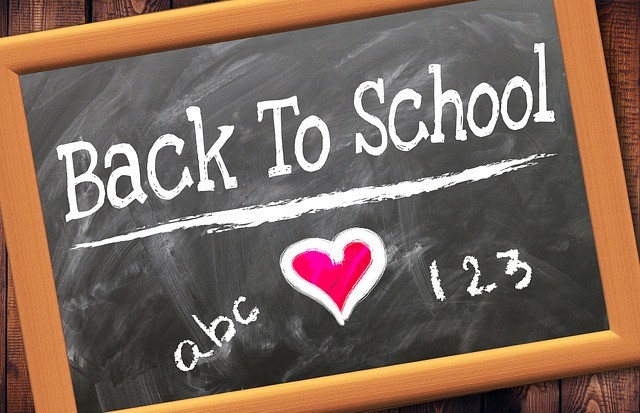 In an attempt to promote blockchain development and other techs, many countries have launched incentive programs to attract tech companies and startups. The latest one to launch an exciting initiative was Colombia, where the governor of Bogota just announced the creation of a new program aimed at providing an education for locals to learn more about blockchain technology. 
The Bogota Aprende TIC program will teach tech-related programs for citizens, especially women, young adults, and citizens with disabilities, with a diverse range of specializations ranging from digital alphabet, digital citizenship, work from home techniques, and digital marketing, to other programs. 
Currently, the platform offers 16 modules available for users. The self-taught courses allow each user to go at their own desired pace when it comes to learning, acquiring valuable information that could be applicable to their work field. 
The blockchain course is offered at a basic and intermediate level. It showcases the advantages and disadvantages of blockchain technology and the fields where it has been applied more successfully, the relationship with the financial market, an explanation of Bitcoin as a cryptocurrency, and the impact it could have in the transformation of a digital economy and the digitalization of industries. As students move on to the intermediate level, the course offers more in-depth information showcasing the applications of blockchain and its potential. This course is set to last four weeks, with no registration deadline since it will be kept online indefinitely. 
Despite being targetted for residents of Bogota, the platform is open for anybody who would like to learn about new techs regardless of where they're located. As the coronavirus continues to force a global lockdown in many countries, perhaps this is the perfect time to enroll in an online course, free of charge. The only limitation is that you must know Spanish for this one. 
Education is a cornerstone for developing countries like Colombia, and the government is working to ensure that the city has the necessary tools to promote the development of new techs in the region.