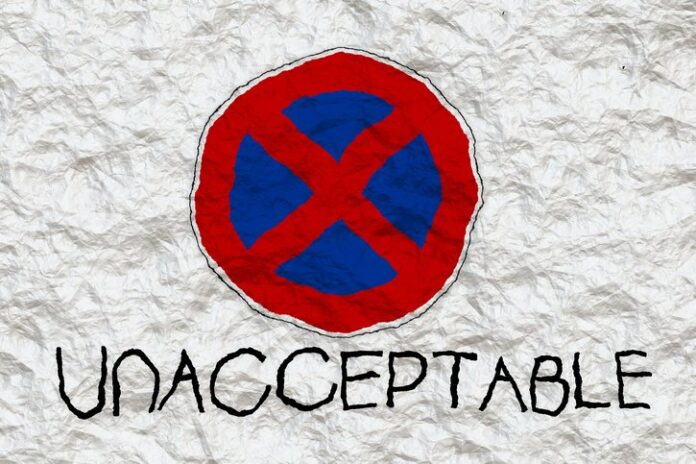 In the latest financial report released by the People's Bank Of China (PBoC), the institution highlighted its stand in regards to cryptocurrencies. According to the financial institution, cryptocurrencies don't contribute to the development of the economy and considers all cryptos illegal due to the danger it represents to potential investors. In the document, the PBoC continues on promoting quite a negative stand towards cryptos, and more specifically ICOs.
Despite all measures already taken, the PBoC has been unable to control the crypto market, making China one of the most unfriendly countries towards cryptocurrencies in the world. The unfortunate measure set limitations on all sorts of digital assets related to cryptocurrencies, including ICO tokens and even Airdrops. The lack of proper information and understanding of the market has led China to reach very restrictive regulations for the crypto market in general and it seems it's getting more strict. According to the PBoC, in 2017 China had quite a year for ICOs, with about 105.000 people participating in Initial Coin Offering or projects related to those, gathering an impressive amount of 2.6 billion yuan (about $375 million), which represents a real danger to society as seen by the government.
The document further comments on Airdrops and how those represent free cryptocurrencies, assets disguised by ICO promoters to evade regulations around the ICO itself, issuing free digital assets to investors without any repercussion, using such Airdrops to capitalize on speculation in the market and increase the value of the tokens for profits. The report further refers to how cryptos are used to relocate assets, vulnerate anti-money laundering laws and manipulate markets warning of the negative impact embracing such assets could have in the country.
There's no question that the PBoC remains anti-ICO and anti-crypto, labeling those illegal for considering them financial fraud risks but the reality in other countries such as Venezuela seems to be quite the opposite. As reported before, Venezuelans are using cryptos to escape one of the worse financial crisis in the country, with multiple stores accepting cryptos just to avoid the local currency inflation rate, which is set to reach over 12,000% by 2019.