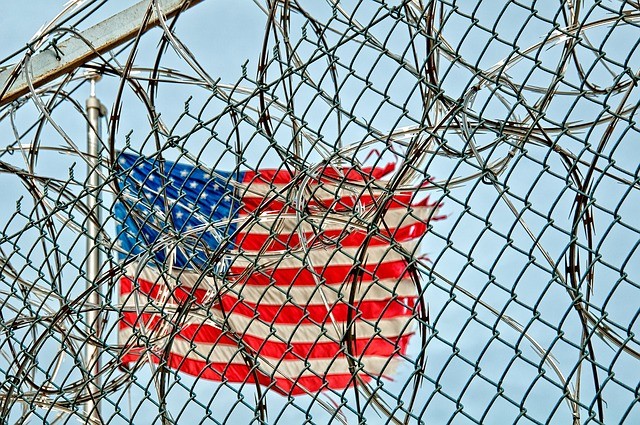 Robert Farkas has pleaded guilty to conspiracy to commit securities fraud and wire fraud on Tuesday before the US Magistrate Judge James Colt. Farkas appeared by phone before the judge and was facing up to ten years behind bars. He took a plea agreement instead, which reduced his sentence to 70 to 87 months, and a fine of up to $250,000. 
According to prosecutors, the Miami-based company was launched by Farkas, Sohrab Sharma, and Raymond Trapani after working at a luxury car rental company in Florida called Miami Exotics. The entire business was built on lies, with founders claiming their non-existent CEO "Michael Edwards" was a Harvard alumnus with more than 20 years of experience in the banking industry. The company also claimed to have a money transmitter license in 38 states and promised to launch a "Centra Card" that customers could use to pay in cryptocurrencies at any store that accepts Visa or Mastercard payment cards. 
However, the investigation showed that all these allegations were a lie made up by Farkas, Sohrab, and Sharma to attract more investors to their initial coin offering. The ICO was held from July to October 2017 and recollected more than $25 million. As part of its marketing strategy, the trio used celebrities like Floyd Mayweather and DJ Khaled to raise money rapidly with help from social media mentions. Both celebrities publicly endorsed the scheme, attracting hundreds of investors to the ICO campaign. 
In 2018, Mayweather and DJ Khaled were charged by the United States Securities and Exchange Commission for unlawfully promoting a crypto coin offering without revealing to their followers that they were paid to do so. DJ Khaled had to pay more than $150,000 in penalties, prejudgment interest, and disgorgement while Mayweather, who was also promoted two other ICOs at the time, ended up paying more than $600,000 in fines. 
Sohrab Sharma and Raymond Trapani are scheduled to appear in court in November this year.