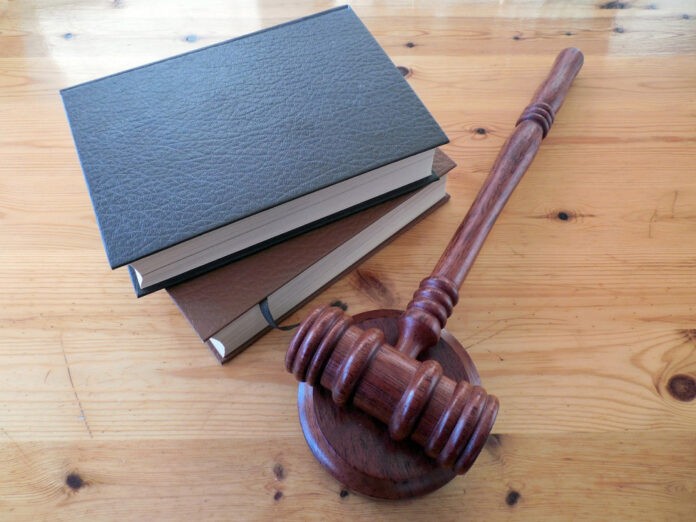 In a report published by the Financial Transactions and Reports Analysis Center of Canada (FINTRAC), the government announced the implementation of a new anti-money laundering (AML) and counter-terrorist financing (CFT) regulation. The enhanced law will cover matters related to businesses operating with virtual currencies. As detailed in the report: 
In 2020–21, FINTRAC will actively and holistically pursue the modernization of its compliance program to further enhance its effectiveness in this challenging, ever-changing setting. Focused initiatives will be undertaken to strengthen existing building blocks which support the deterrence of money laundering and terrorism financing in Canada. The implementation of new regulations to support recent legislative change — adding focus to dimensions such as virtual currencies, customer identification, beneficial ownership and foreign money services businesses — reinforces the need to take stock of how best to move forward in consultation with a broad range of national and international stakeholders. 
The regulatory measures seek to expand the mandate to offshore crypto companies, facing the challenge that arises from businesses and consumers that deal with new techs such as cryptocurrencies. According to the report, the plan is to include a new reporting requirement for virtual currency transactions, therefore covering more operations for overseas-based companies that operate in crypto.  
The financial regulator also plans to carry a state-wide consultation period with stakeholders to implement the measures. As detailed by FINTRAC, they hope to work with the industry representatives to adjust the new framework to the realities that businesses face. 
The new regulation will force businesses that operate with cryptos to report and record a large amount of od identifying data from their clients. For every transaction that surpasses 1,000 Canadian dollars, companies must collect data regarding the type and amount of each virtual currency involved, the receiver and sender crypto wallet, the source of the virtual currency, and the entities involved in the transaction. 
The new regulation seems to be a direct response to the Financial Action Task Force on Money Laundering (FATF) report, where it highlighted Canada as one of the most vulnerable countries when it came to AML/CTF violations.