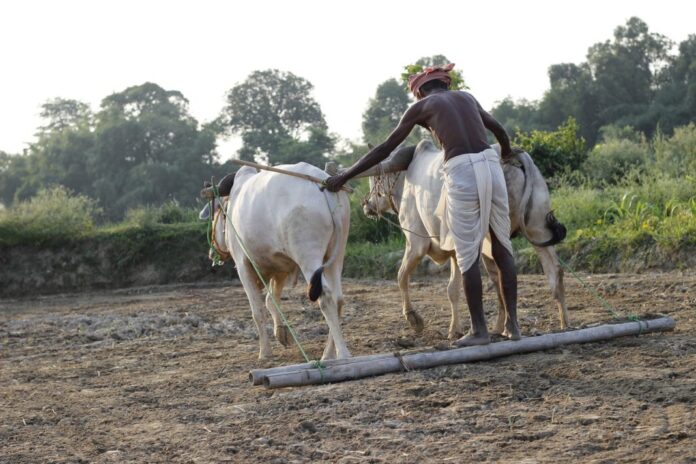 India's state of Andhra Pradesh has partnered up with Sweden-based startup ChromaWay to work on a blockchain-based solution to tackle a growing problem with land ownership corruption.
The battle to claim land in India in the wake of rising real estate values has become an increasingly dirty business in a country that ranks 76 out of 176 in Transparency International's Corruption Perception Index (CPI) 2016.
Politicians, social rights activists and economists all agree that the real estate sector is one of India's biggest offenders, with bribery, corruption and even violent intimidation all contributing to vast amounts of illegal money exchanging hands.
Delhi-based Liberty Institute reported in 2012 that all the land transactions, including those related to natural resources like mining, generate $20bn (£12.54bn) to $40bn of illegal revenue each year – about 2 per cent of India's GDP.
The local government in Andhra Pradesh, India's tenth largest state by population, has now turned to blockchain technology as a possible means of addressing the prevalent corruption in the current system. It believes that by storing encrypted data in vast, tamper-proof groupings through distributed ledger technology, it can be maintained across a network of computers without any central authority to oversee it.
J.A. Chowdary, special chief secretary and IT advisor to the chief minister of Andhra Pradesh told CNBC that some $700 million in bribes are paid each year at land registrars across the country, leading to title disputes in court.
Land-related court settlements currently take up two-thirds of civil cases in India and can take as long as 30 years to clear, costing thousands of dollars.
The pilot blockchain project will be based on ChromaWay's "Postchain" platform to include features from India's traditional land registry database alongside new architecture combining blockchain with database.
"ChromaWay have made a registry that is transparent, resilient and secure, but also the traditional database features necessary for a registry," said ChromaWay CEO Henrik Hjelte as reported by CNBC.
The Swedish tech firm has already piloted a blockchain project in Sweden, focussing on real estate buying and selling.