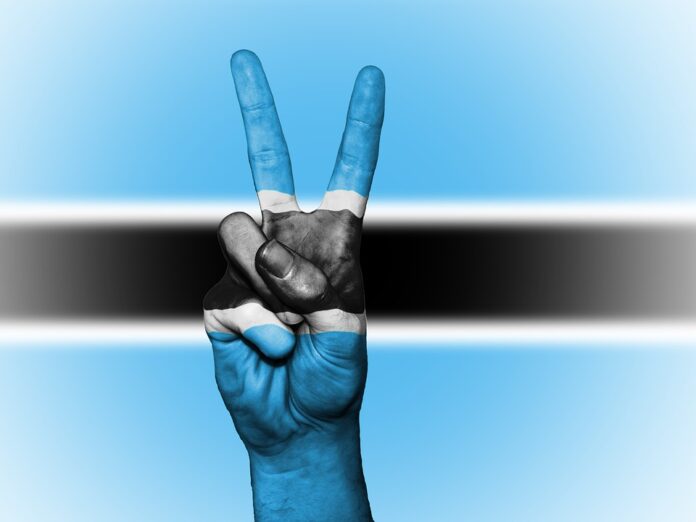 When and where is it on?
The summit will be held at the University of Botswana on the 1st and 2nd of December 2017 in Gaborone. See our event website here.
How many years has it been going?
This is our second blockchain conference to be held in Gaborone Botswana.We held our first one last year in November still at the University of Botswana.
What was the inspiration to start it?
Having been running a blockchain and bitcoin technology hub I realized that many people do not know much about these technologies and I felt a need to have a yearly summit where people from all walks of life can gather together to come learn about cryptocurrency and technologies that have been built since 2009.My desire is for people in Botswana to embrace the technology and even come up with their own amazing solutions after attending these conference.
What exciting things can people look forward to for the 2017 version?
This year we have decided to bring together blockchain startups from around Africa so as to inspire the young developers, merchant and possibly the people in the government to see how much difference this technology can bring. When people hear the word Bitcoin they are quick to label it as a scam or a get rich quick scheme, we want to show people something that will amaze them, something that will remove those false truths about bitcoin.Bitcoin and the blockchain technology are about empowering the people and not impoverishing the people. Its not about taking money from the poor and making them poorer but about taking solutions that will empower the people.
Botswana Bitcoin Blockchain Summit was lit! Integrating culture into bitcoin so that the old folks can also understand#blockchainsummitBW pic.twitter.com/i244QHnwYd

— GDG Gaborone (@gdggaborone) November 26, 2016
What opportunities are on offer for people and companies attending?
We are offering advertising opportunities during the summit, mentorship opportunities (to mentor our developers at Satoshicentre), partnership opportunities, we grow the brand of our sponsors at the centre. The best startup will be awarded 5000BWP
What tips would you give to people attending to get the most out of it?
The most important thing to do when one wants to learn and understand something is to remove preconceived ideas.Whatever it is that they have heard before should not block them to be open to what they will learn.It is important to be a willing learner, listen, ask questions and listen more.
How can people book tickets / when does it usually sell out?
The tickets are sold at Satoshicentre, Limkokwing university and University of Botswana by calling the numbers +267 3113643 | 74023430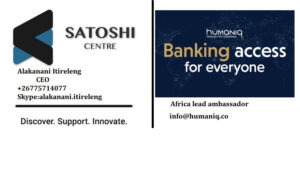 For donations to the event use the wallet on the website.
Thank you so much for the support you are offering. We are trying our best to empower our people and am just hoping that Satoshicentre is the place that will do just that and empower the people.
Come meet @bitcoinlady: Founder of @SatoshicentreBw working from @academy_bitcoin office at the Barn until Thursday. pic.twitter.com/le3Hb8fKZv

— Bandwidth Barn (@BandwidthBarn) May 30, 2016
Satoshicentre aims to provide disruptive Innovations with the sole purpose of changing the way we carry out our daily routines and processes with ease through the help of the Blockchain. It was established in the year 2014. The organization was created to empower young entrepreneurs, who are intellectual, social and cultural lifeblood to create awareness of Bitcoin and work with developers and programmers to bring about solutions to Africa's problems using the phenomenal Blockchain technology.
designing more tables for satoshicentre.we are innovative.@bitcoinlady pic.twitter.com/bqKCdX08Em

— The original home of the Honey Badger (@SatoshicentreBw) May 28, 2016