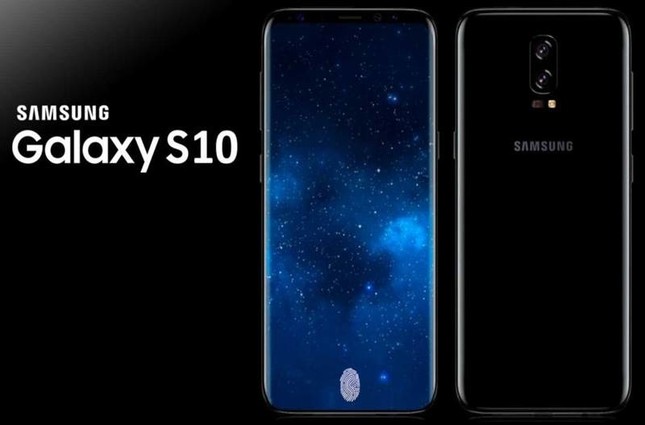 The Korean giant, Samsung, has announced the launching of its newest smartphone, Samsung Galaxy S10. The launching of its latest product aligns with the 10 year anniversary of the first Galaxy model. The new design of the phone aims to satisfy the most demanding users by offering an amazing range of features. The company has been developing its newest model for quite some time now, trying to take back the smartphones market and increase the global growth of the company, which experienced quite the downfall in previous years due to the polemic exploding models of the company.
The cryptographic technology has also taken a great part in the developing of smartphones, and although blockchain tech is relatively new, it has shown amazing growth in general, providing great improvement in various markets. Just in 2018, Samsung announced the developing of a new software that allows the storage of private keys on the blockchain, providing an extremely secure system. The Samsung S10 includes such software, providing people with a little bit of blockchain tech at the reach of their hands. It even allows for the storage of cryptocurrencies!
Galaxy S10 is built with defense-grade Samsung Knox, as well as a secure storage backed by hardware, which houses your private keys for blockchain-enabled mobile services.
Samsung
The continuous growth of blockchain technology worldwide has inspired other companies into researching new ways to implement this tech into their current processes or products, especially when it comes to improving security measures for the storage of information and financial transactions. Let's not forget that Samsung is not the first of its kind to implement blockchain tech into their products, just a few months ago HTC launched the EXODUS1 and Sirin Labs launched Finney, both products including blockchain tech features.
The Galaxy S10 does bring quite a novelty, being one of the biggest companies in the world when it comes to Smartphones and other products such as home appliances, which could indicate this is only the first step for Samsung, testing blockchain tech before implementing in other major products of their line.