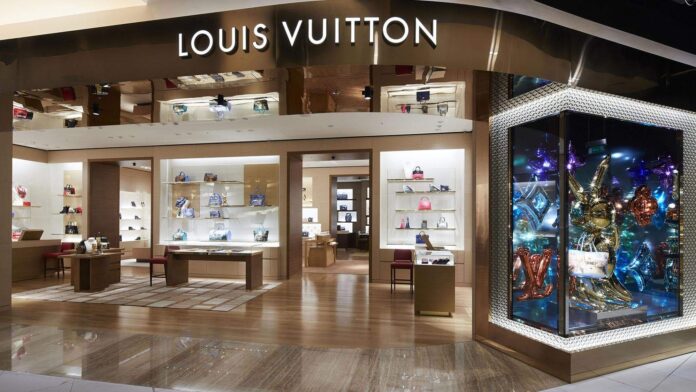 2019 is already proving to be the year for great blockchain developments. The technology came to stay and is currently being used to develop multiple platforms that can improve existing processes for many businesses around the globe. It began as a simple solution for financial transactions, a technology capable of registering transactions without altering it and keeping it through time in a safe and secure manner. The data would be recorded on different blocks in the chain. It's decentralized given that there's no specific person that controls the information or blockchain. The concept could be explained in a lot more detail but this kinda explains what is for. It offers an unalterable network capable of tracking processes, such as transactions, supply chain, and so on, on a distributed ledger accessible in real time.
This is perhaps one of its most attractive features and the reason behind implementation on behalf of so many companies. Tech giants, banks, and even luxury companies dedicated to selling goods are focussing on developing platforms capable of varying and carrying on a ledger for the supply chain. The latest addition to the list are Louis Vuitton and Dior, well-known companies that are looking to track the supply chain processes of their luxury goods to provide a verification system capable of providing real-time information on the authenticity of the products.
According to a news release, Consensys and Microsoft are teaming up with LVMH Moët Hennessy, the luxury goods conglomerate behind brands Louis Vuitton, Christian Dior, Sephora, Givenchy, and more. The partnership will work towards the development of a blockchain-based platform capable of allowing customers of the brands to verify the authenticity of luxury goods. The new platform, known as Aura, is being built for the entire luxury industry to provide a united front against the falsification of products.
During production, each product is recorded on the shared ledger, irreproducible and containing unique information. At the time of purchase, a consumer can use the brand's application to receive the AURA certificate containing all product information.
The platform will provide customers at the time of purchase with an AURA certificate that contains all the information about the product, ensuring authenticity, details on product origin and components (including ethical and environmental information), instructions for product care, and the after-sales and warranty services available. Blockchain technology has come to stay, and this is just the beginning of new amazing developments we will see in the upcoming future.