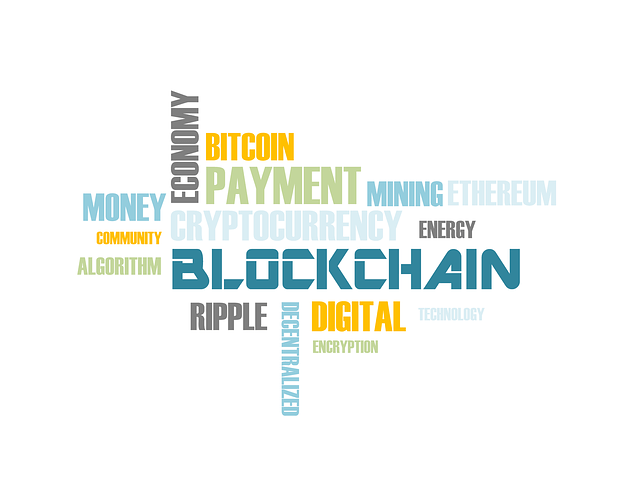 Bank of America (BofA), one of the biggest investment banks in the United States of America, has reportedly filed for a patent for a digital currency wallet with multiple layers of asset access. According to the patent documents, this wallet would be able to accept different passwords for different amounts of funds requested. The technology detailed in the patent request aims to unify a computing platform with a digital wallet interface. 
The blockchain-based platform would operate within a peer-to-peer network, providing unique security to its customers. Both Bitcoin (BTC) and Ethereum (ETH) were used as examples of the digital assets targeted by the said platform. According to Bank of America, the wallet would work with top cryptocurrencies:
As an illustrative example, the user may have logically abstracted 4 BTC and 20 ETH in the first tier of the digital wallet interface. The user may specify a first network function request for the Bitcoin decentralized P2P network involving 3 BTC and an address within the Bitcoin network, and a second network function request for the Ethereum decentralized P2P network involving 10 ETH and an address within the Ethereum network.
One of the biggest issues Bank of America is attempting to fix is the current issue cryptocurrency wallets face when it comes to security, especially private key management. Private key holders are easy targets for hackers or thieves, a situation that could easily compromise their crypto assets. BofA believes their blockchain-based platform could provide a higher level of security that's not being offered at the present time.  
BofA is actively investing in blockchain tech, with comments from Kash Rangan, a research analyst from Bank of America, estimating blockchain technology to become an opportunity worth billions of dollars for major companies like Amazon, Oracle and Microsoft in the near future.
Blockchain technology is already disrupting markets in many ways, not only financial as it was first intended. Blockchain is proving a better way to share, record and process information and transactions, activities that are common in an everyday company; which is why it comes as no surprise that they will begin to implement this technology as we go. It is without a doubt a technology that is changing everything around it, improving processes and adapting them to today's needs.