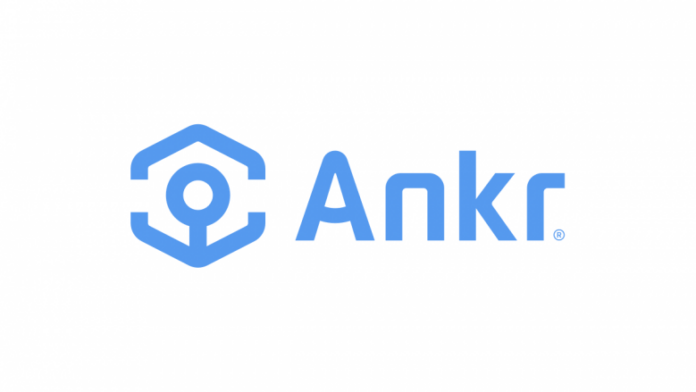 The staking service Ankr has launched a validator node for the Binance Smart Chain. Users delegating their Binance Coins (BNB) to the node will enjoy 0% commission fees.
We want to become one of the 21 Validators for @Binance Smart Chain. In order to do that we need your help!

We have created further instructions on how to delegate to Ankr's BSC validator.

Check the step-by-step instructions:https://t.co/h6uVRGlwoe#BinanceSmartChain $ANKR pic.twitter.com/VEcqdmGcNH

— Ankr (@ankr) March 8, 2021
Ankr to Become the First BSC Validator Without Commission
A look at the validator list for the Binance Smart Chain reveals that Ankr is currently the only validator to offer 0% commission. All other validators charge 25% of the total staking returns with the exception of one that charges a whopping 77%. The APR for staking Binance Coin is quoted at a very lucrative 15% for the highest staked node but goes up to 34% down the line. Since the Ankr node does not charge any commission, it can potentially even top this APR.
In order to become one of the 21 active validators under the BSC's delegated Proof of Stake consensus model, Ankr needs a minimum stake of around 110,000 BNB. At the time of writing, the node has accrued about half that amount. After being asked by the community why they are offering a node with 0% commission, Ankr answered that they want to support the Binance Smart Chain with this move:
We want to establish Ankr as a fundamental part of the BSC ecosystem while rewarding the community for the support.
If you want to delegate your BNB to Ankr or any other of the validator nodes, click here for a handy guide to BSC staking.
Staking Made Easy
Ankr was founded in 2018 as one of the first blockchain infrastructure project with a Staking-as-a-Service business model. This makes it possible to deploy a validator node for over 40 of the leading PoS blockchains without any technical knowledge.
It was also one of the first projects to make staking on Ethereum 2.0 accessible for retail investors, pooling funds with a minimum investment of only 0.5 ETH. In return, stakers mint aETH tokens, which can be traded or used in DeFi applications, for example, the aETH/ETH LP pool on Bakeryswap. Furthermore, aETH will be listed on Stone DeFi for yield farming on March 11.
2/ Access the liquidity pool and select $aETH/ETH liquidity pair.

Approve both assets in your wallet before proceeding. Select how much #liquidity you wish to supply for each asset. The USD value of both assets needs to be the same!

Click [Supply] and confirm the transaction. pic.twitter.com/bVZo8iVHn1

— Ankr (@ankr) March 3, 2021
ANKR on new All-time High
Ankr's utility token (ANKR) is on a price surge since the end of January and is currently trading at an all-time high of $0.0375.
After initially losing some of its value, the price of aETH has closely matched the price of ETH since February, trading (as to be expected) at a slight discount. This makes aETH/ETH an interesting token pair for liquidity provision with only minimal potential for impermanent loss.