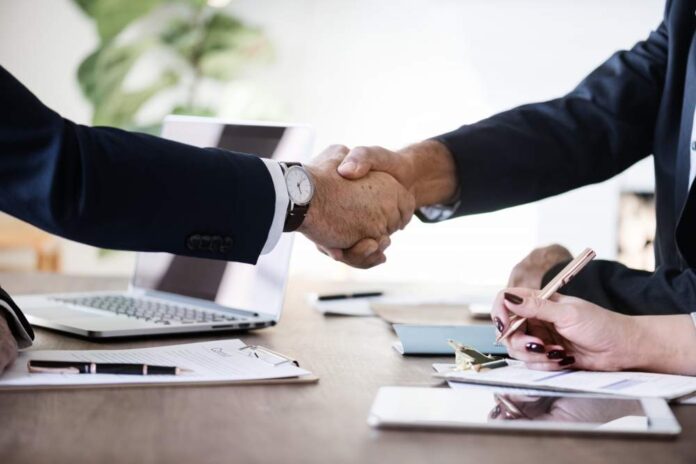 The U.S. based cryptocurrency exchange, Bittrex, has announced a partnership with a new Uruguayan trading platform called Cryptofacil (Cryptoeasy translated) to reach customers in Latin America and the Caribbean.
We're announcing a new partnership with Cryptofacil that will launch a new digital asset trading platform in Uruguay, powered by #Bittrex technology. The platform will reach customers in Latin America and the Caribbean. Details: https://t.co/z8LJpdLDcV pic.twitter.com/lRNlC3LZPG

— Bittrex (@BittrexExchange) September 5, 2018
According to the press release made on September 5th, 2018 the platform based in Uruguay will start offering at least 200 digital assets and will have the same technology used in the Bittrex platform. The Cryptofacil platform already has a specialized team for customer service, compliance, sales, marketing and customer development. It currently offers the possibility of pre-registering for an account, all which was possible thanks to this partnership.
"This partnership with Bittrex positions Cryptofacil as a leader in the Latin America and Caribbean digital asset markets, with an offering of more than 270 token pairings."

Andres Szafran, Cryptofacil's co-founder
Cryptofacil was founded in 2018, developing a digital asset trading platform in Spanish, Portuguese and English customized for the Latin American and Caribbean markets, now under a license from Bittrex.
Why an Alliance Instead of having a Bittrex Latin American & Caribbean?
If cryptocurrencies were created to be decentralized and without borders, why does Bittrex decided to partner with another company? Surely, Bittrex has decided to ally with a Latin American pair because it must be easier and safer to access the Latin American and Caribbean market with a company that's already in place and established and, more importantly, knows its customers. This market faces many challenges from different types of currencies, legislation and regulations making its expansion a bit slower, unlike the European Union with legislation and joint currency. An alliance with locals with experience in cryptocurrency exchanges will make the implementation and adoption easier and perhaps allow Bitrex to first test the area before making a larger investment. Who knows? Maybe the platform will be bought or absorbed by Bittrex in the future, so that its users can have access to different cryptocurrencies, tokens and international FIAT money, like a Forex exchange.
As an example, take Coinbase, which previously only worked as a platform for the exchange of cryptocurrency Business (Coinbase) to Consumer (User) focused on beginner users. Then they moved on and created a trading platform called GDAX for users with more expertise and due to its success, it quickly became Coinbase Pro.
Let's not forget that Bittrex is within the top five cryptocurrency exchanges in the world, and this move, if well-played, could definitely take them to the first place in the future.