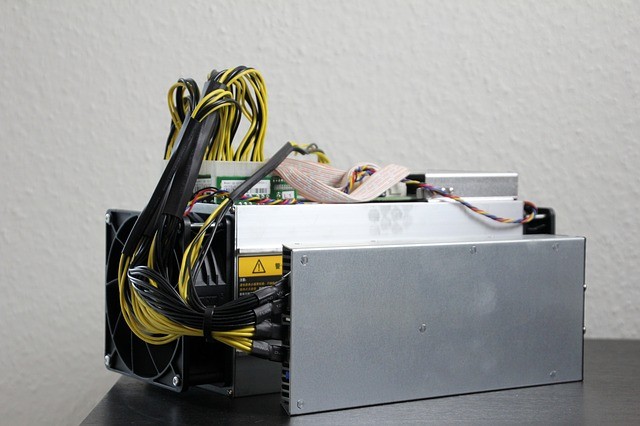 Cryptocurrency mining is increasingly becoming less and less profitable. With crypto prices losing at least 30% of its value due to the coronavirus pandemic, mining can be a risky business to be in at this time. This situation has forced some crypto miners to shut down their operations, and yet Bitmain continues to see a profit by selling out its mining equipment. 
The Antminer E3 was expected to become obsolete by April, and yet it will continue to work mining Ether until October 2020. According to the announcement made by Bitmain, the Antminer E3 will continue to mine cryptos with a specially designed firmware developed by Bitmain. The new firmware will address the directed acyclic graph (DAG) files problem; a known issue reported lat month. 
Bitmain acknowledged the issue claiming the Antminer E3 was approaching its limit of double date rate (DDR) memory of 4GB, expecting the Antminer to go obsolete by March 2020. The new firmware will address this issue directly, expanding the usage of DDR memory.
The new update will bring the approximate block height of the Antminer to 11,400,000, expanding the lifespan of the mining equipment to October. The E3 was advertised as the world's most powerful and efficient EtHash ASIC miner when it was launched in April 2018. Due to the Ethereum blockchain shifting from its current PoW consensus algorithm to PoS, the block validation process will be given from miners to special network validators, meaning that some devices will soon stop to support ETH mining. 
Bitmain reassured its customers that the Antminer E3 would continue to work at least for the upcoming months, saying: 
Thanks to the new firmware, Antminer E3's can continue mining for the foreseeable future. The new firmware has been designed to better support the Antminer E3, and so Bitmain is confident that miners can continue using the hardware past April 2020.