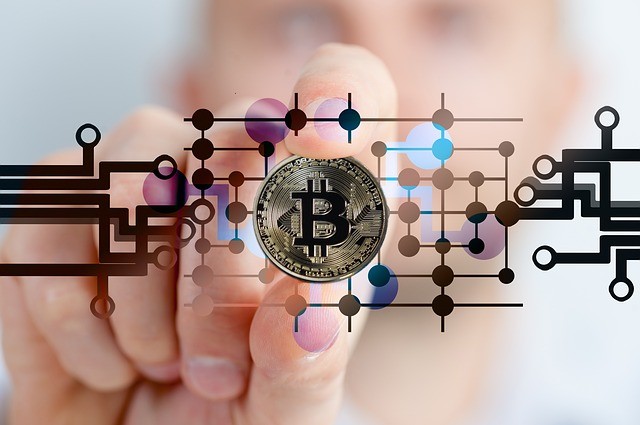 On a recent post on Medium, Bitfury announced its newest partnership deal with Final Frontier, an investment firm dedicated to promoting new technologies. The association will work towards the creation of a fund destined to Bitcoin (BTC) mining, opening the doors for new institutional investors to join the crypto sphere.
The structure of the fund will be developed by Final Frontier, with the purpose of providing its future investors with a wallet regulated by European authorities to exploit and mine Bitcoin (BTC) in the region. Bitfury will have a major input on how the fund will be carried out, providing experience in the development of mining hardware and handling of digital assets, while Final Frontier will provide expertise on the development of financial products.
Bitcoin (BTC) mining represents new challenges on a daily basis with great risks but also great margins of profit to be taken into considerations. The strategies of this investment fund will take into consideration all of the aspects the crypto market has experienced through the last year, performing investments in Turnkey Assets in places where mining equipment can be assembled with minimum operational costs and electricity costs associated with the operation, increasing margins of profit. Those locations will be exploited and operated by Bitfury.
According to Valery Vavilov, CEO of Bitfury, the partnership between both companies has already begun to generate profits for many investors around the world, providing them with new opportunities to obtain Bitcoins (BTC). The partnership will also help develop new opportunities for the financial sector thanks to the promotion of Bitcoin (BTC) to institutional investors as part of the financial system in this new digital era.
Imraan Moola, Co-Founder of Final Frontier, also commented on the partnership saying that this was the right time for investors to jump in and obtain the best possible advantages and profits in the crypto sector.
With the bitcoin price down significantly from its all-time high, yet institutional interest growing every day, now may be an opportune time to consider investing in bitcoin mining.
Imraan Moola
Additionally, George Kikvadze, Executive Vice-Chairman of Bitfury, also commented on the partnership expressing the company's excitement to take part on the creation of a financial instrument that will enable growth in the industry while also expanding investors' portfolios and enabling the adoption of cryptocurrencies within the financial system.