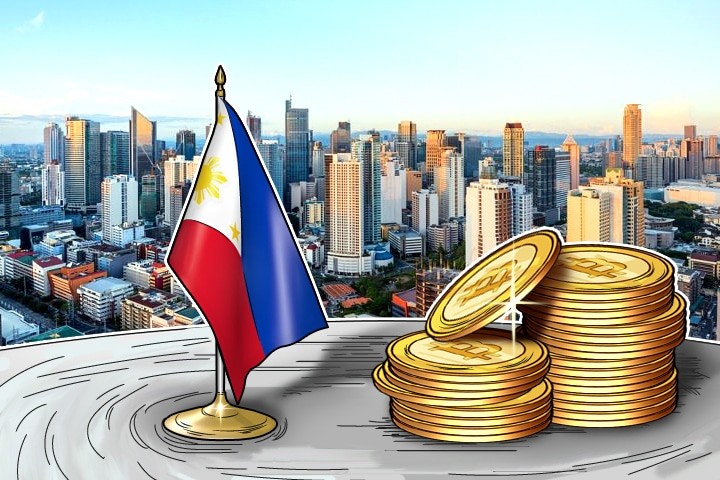 The country's central bank has recently announced that they are considering a regulatory framework for the cryptocurrency.
Philippian financial regulators as well as the country's central bank, Bangko Sentral ng Philipinas (BSP), recently announced that they intend to create a regulatory framework for virtual currencies and assets such as bitcoin. Earlier this week, the Deputy Governor of the BSP, Chuchi Fonacier, confirmed that the central bank will be partnering with the Philippian Securities and Exchange Commission to develop regulatory policies for those businesses and individuals who intend to participate in the market.
According to the media outlet, GMA Network, the country has decided to finally take a proactive in approach in developing regulatory policies for the crypto industry. Deputy Governor of the BSP, Chuchi Fonacier, has stated that the bank will with working together with the SEC to formulate regulations pertaining to several areas of the crypto industry including initial coin offerings (ICOs), digital exchange licenses, as well as regulations for cryptocurrencies.
During an interview, Fonacier explained that while they are focused on crypto exchanges, the industry's rapid development might call for regulation of the cryptocurrencies themselves.
This view is in line with BSP's collaborator, the SEC. Fonacier also confirmed that Philippian businesses and individuals have already invested in cryptocurrencies such as bitcoin, which the two financial institutions are dedicated to protecting.
The call for regulation came shortly after BSP noticed that Philippian individuals and businesses have been converting millions of dollars worth of bitcoin into fiat currency and vice versa in their trading ventures. Currently, the central bank has been mostly concerned with reviewing bitcoin and ensuring that all active exchanges in the country are appropriately licensed and compliant with the licenses. To date, 12 Philippines-based firms have applied for regulatory approval, however, with another five companies being recently added to the list of hopeful application. The BSP has also already approved two exchanges to operate within the country: Rebittance and Coins.ph.
Last month, Nestor Espenilla, the Governor of the BSP addressed issues concerning ICO regulation as well as the possibility of creating a legislative framework wherein which bitcoin will be considered as a security. Espenilla noted that the central bank was open to all the latest innovations offered by the fintech industry, and added that the BSP intends to take a pro-active approach in ensuring that the Philippines remains conducive to innovation.
The latest set of suggested regulations include policies that state that the BSP intends to regulate only those businesses that are in the practice of converting cryptocurrencies to USD, or any alternative fiat currency, that is not the Philippine peso.