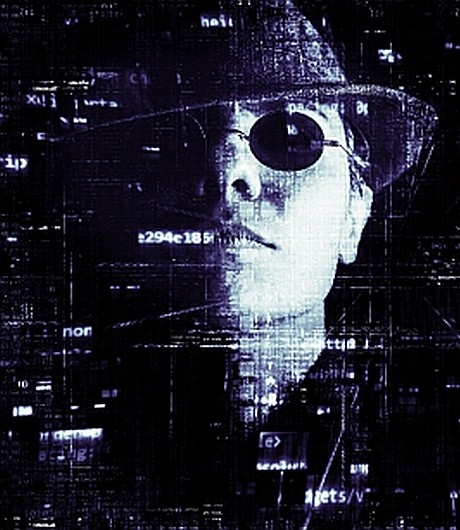 South Korea's spy agency has accused neighbor North Korea of being responsible for hacking activities against local crypto currency exchange Bithumb, resulting in the theft of digital assets valued at over $80m. Evidence has been passed on to legal prosecutors.
According to a report from BBC, South Korea's National Intelligence Service found that the hacking attacks targeted a Bithumb employee's computer and dated as far back as February this year, although had only been discovered in June. The report further said:
"Analysts say North Korean hackers may have targeted crypto currencies in order to evade the financial sanctions imposed as punishment for the North's development of nuclear weapons."
In addition to the funds stolen, hackers have obtained the personal information of some 30,000 people, all traders on Bithumb selling, buying and exchanging Bitcoin and Ethereum. Ransom demands of $5.5m have been delivered to Bithumb in exchange for destroying this information but it is unclear if any of these demands have been met.
Local news agency Yonhap had earlier reported that South Korean intelligence fingered the same hackers in the September hacking of another exchange Coinis, without specifying how much was lost.
Other independent researchers have identified hacker organizations such as Lazarus, Bluenoroff and Andariel, thought to be responsible for hacking attempts on crypto currency and banking infrastructure in Europe and South Korea. They are all believed to be based out of North Korea.
While the motivations appeared to be purely financial and profit driven at first, analysts believe they now bear the tinge of political repercussion as North Korea's recent nuclear ambitions have been followed by swift reprimand from the international community.
The week has seen South Korean regulators occupied with emergency meetings to draft early regulations on crypto currency, targeting exchanges, which handle significant volumes of global crypto currency trading. Bithumb itself is a top five Bitcoin exchange in terms of global trading volume and is by far the largest in South Korea. It has already been slapped with a $55k fine by authorities in the wake of the hacks for failing to protect customer data adequately.