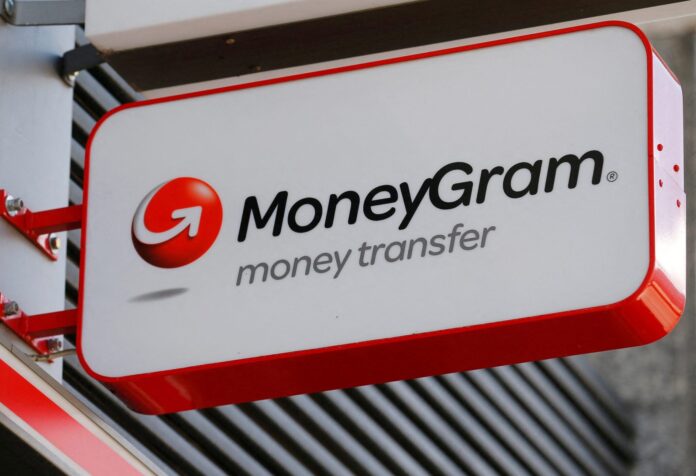 MoneyGram is one of the global leaders in the digital P2P payments industry which allows easy movement of money. With over 150 million users worldwide, the company offers a great solution for cross-border payments. Just a few hours ago, the company announced the implementation of a new feature which would allow customers in the United States to trade and store Bitcoin (BTC), Ethereum (ETH) and Litecoin (LTC) through MoneyGram's mobile app. Additionally, the company expects to add more digital currencies to the app in 2023.
According to Alex Holmes, Chairman and CEO of MoneyGram, cryptocurrencies are part of everything they do at the company. The CEO sees crypto as another way to enable instant access to different currencies around the globe. Furthermore, Holmes stated that the consumer interest in digital currencies continues to grow, and MoneyGram is in a unique position to meet that demand and bridge the gap between blockchain and traditional financial services thanks to their global network, leading compliance solutions and strong culture of fintech innovation.
Through this new feature, users will be able to buy, sell and hold crypto thanks to MoneyGram's partnership with Coinme, a licensed crypto exchange and API-driven crypto-as-a-service provider.
However, MoneyGram is not the only company in the cross-border remittance service industry that is showing great interest in offering crypto services. Just last week, Wester Union filed for three trademarks which would include the managing of wallets, exchanging of digital assets and commodities derivatives, issuing tokens of value, and brokerage and insurance services. This move suggests that the company could be planning to roll out a crypto service sometime in the future.
PayPal, another giant in the payment provider industry with over 400 million users worldwide, also stated back in 2021 its plans to roll out a super app wallet which would feature yield savings, access to direct deposit funds, messaging capabilities and additional crypto capabilities. This super app would be driven by advanced AI and machine learning. PayPal confirmed its plans to become one of the few payment companies in the industry to use cryptocurrencies as a funding source. Through its payments firm, Venmo, the company already allows users to do crypto trading.
Despite being in a bear market with no immediate sign of improvement, companies remain bullish regarding the investment they make in crypto solutions which shows great sentiment towards the implementation of blockchain technology in the financial industry.