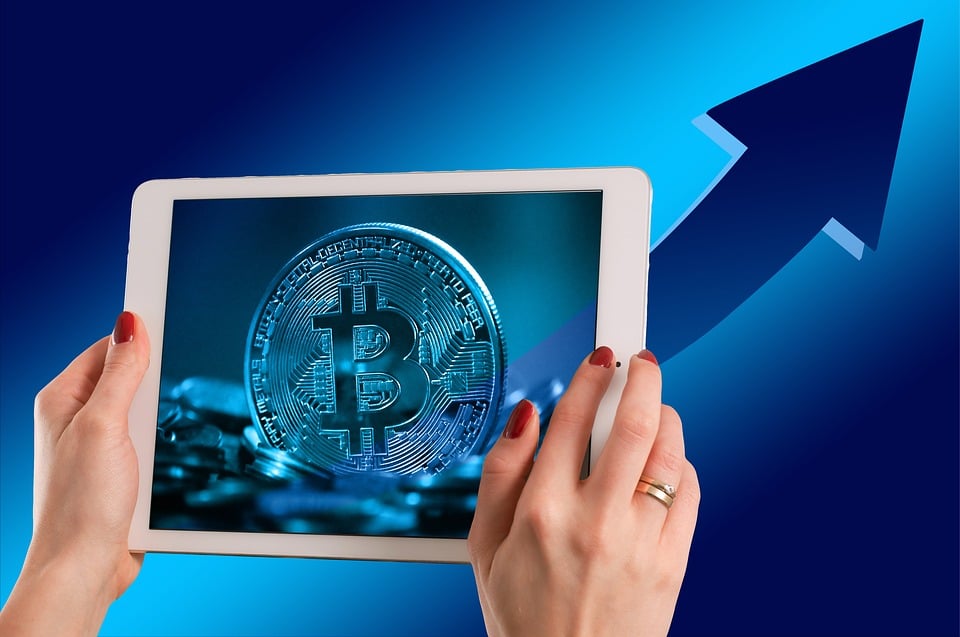 Continuing its skyrocketing growth trajectory of the last year, Bitcoin recently broke new records as it peaked at over $10,000.       
The crypto community rejoiced all across the world as its most popular cryptocurrency, Bitcoin, finally raced across the $10,000 mark just in time before the year's close. While there is ample reason to celebrate Bitcoin's success, many experts have speculated that this milestone is only the beginning for Bitcoin.
This last year proved a watershed year for the cryptocurrency, especially in the wake of Bitcoin's success. Previously, cryptocurrency was easily disregarded by mainstream financial institutions, however, 2017 has proved the crypto community right, and the financial community is definitely finally acknowledging the many benefits of cryptocurrency. Just a few days ago, Bitcoin broke through the $9000 barrier, and just yesterday the cryptocurrency continued to skyrocket to over $10,000. In the last year alone, Bitcoin has outperformed every single fiat currency in terms of its exponential growth rate and is even demonstrating more promising growth than the precious metal industry.
While the latest developments still appear baffling to some, several experts have foreseen Bitcoin's success several years ago. One expert, in particular, Tim Draper, predicted that Bitcoin's price would reach $10,000 as early as 2014.
Three years ago, Tim Draper, a prominent venture capitalist in the tech industry, predicted that Bitcoin would reach $10,000 by 2018. This prediction, made in 2014, was made at a time when Bitcoin was trading at a mere $400. In addition, at the time of prediction, Bitcoin was experiencing an immense price stagnation and major finance publication was quick to label Bitcoin as the worst currency. However, following his prediction, Draper, bought 30,000 Bitcoins, which at the time cost $13 million. With Bitcoin's latest price increase, this investment is currently worth over $300 million, which translates to a $287 million return on investment for Draper.
However, Draper is not the only crypto enthusiast amongst financial tycoons. Other prominent Bitcoin investors include Mike Novogratz, the former Fortress mogul, Tom Lee from Fundstrat, as well as Mark Cuban.
Experts and average investors alike have been awaiting this milestone for a long time. Last year, a survey asked Bitcoin investors what their reaction would be once the cryptocurrency reached $10,000. Surprisingly, most users noted that they had no intention of cashing out. Most investors seem to be committed to Bitcoin and in it for the long run, and not just for profit, an attitude which is likely to strengthen Bitcoin's position even more.
With the cryptocurrency's latest price increase, the total Bitcoin market cap currently stands at $167 billion. Over the last 24 hours, trading platforms across the world have collectively traded over $6.3 billion. More notably, however, is that since the dawn of Bitcoin, over 1322 other cryptocurrencies have entered the market.
Since the birth of crypto, the total market has steadily climbed to reach a total of $200 billion, however, in the last 24 days, the market cap has soared until it reached over $300 billion. The countries most active in the crypto world include Japan, the US, and South Korea, and the most used crypto trading platforms include Coinoine, Hitbtc, Bitfinex, GDAX, Korbit, Bithumb, Bitstamp, Bitflyer, Bittrex, and Poloniex.