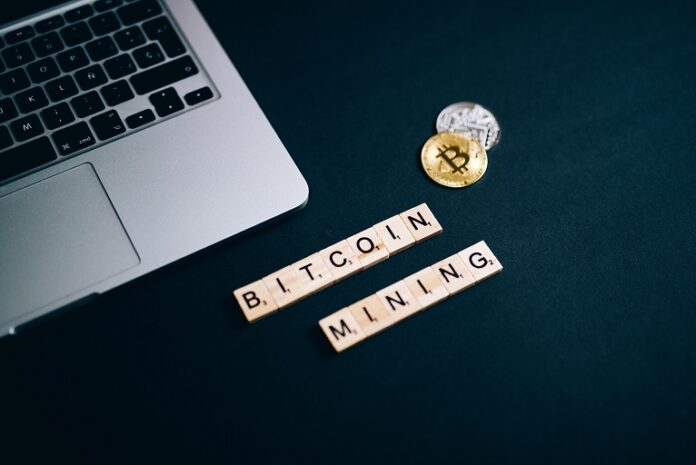 Key highlights:
Although 2022 was a nightmare for the cryptocurrency industry, Bitcoin mining continued to grow efficiently.
The hash rate of BMC members increased from 95 exahash to 119 exahash in a year.
Representing 48.4% of the global hash rate, 63.8% of BMC members prefer to use a sustainable energy mix.
The crypto winter of 2022 could not prevent the development of Bitcoin mining. Research from the Bitcoin Mining Council (BMC) shows that BTC mining is now both more efficient and more environmentally friendly. 63.8% of BMC members prefer to use sustainable energy.
In the report, BMC focused on technological efficiency, electricity consumption, and sustainable power mix.
BMC: Bitcoin is Green
The Bitcoin Mining Council is responsible for 119 computing powers, representing 48.4% of the global mining hash rate. The research and announcements of this council, which dominates almost half of the Bitcoin mining industry, are valuable.
The results of the Q4 2022 survey show that 63.8% of BMC members surveyed are using renewable energy in BTC mining. The research also shows that renewable energy is powered by 58.9% of the entire mining industry. Accordingly, Bitcoin mining is the sector that attaches the most importance to this type of energy.
Sustainable Energy Mix Falls Compared to Q3
Compared to 2021, the data in BMC's Q4 briefing is excellent. However, in the previous quarter, we see the sustainable energy mix decrease from 59.4% to 58.9%.
Elon Musk is on the Agenda Again
Tesla, Elon Musk's best-known company worldwide, gave up on it in May 2021, citing environmental concerns, after announcing in February 2021 that it had agreed to receive payments in BTC.
The fact that BTC mining now works with a 58.9% sustainable energy mix has mobilized the community. People are asking Elon Musk to be honest and make Bitcoin a means of payment again for Tesla-branded cars.
On the other hand, the fact that Elon Musk still has not integrated Dogecoin into payment options, even for Twitter Blue, shows that buying a car with Bitcoin is a dream for now.
The Bitcoin Mining Council (BMC) was formed under the leadership of Michael Saylor after Elon Musk accused the industry of being harmful to the environment. BMC encourages all members to mine with environmentally sustainable resources.
In the first report published on 1 July 2021, the sustainable energy rate was 56%. Although rates have improved in the transition to green energy, we are still not in a perfect position.
Hash Rate Increased by 50%
Although the BTC price dropped from $47,000 to $16,600 in 2022, Bitcoin mining activity increased significantly. The hash rate increased by 45% year-on-year. This is a picture that reveals the true importance of increasing productivity.
The hash rate of BMC members also increased from 95 exahash in Q1 2022 to 119 exahash in Q4 2022.