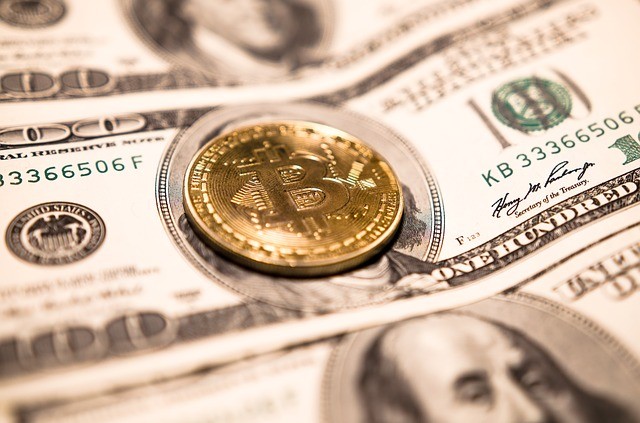 LibertyX, the company responsible for placing the first Bitcoin (BTC) ATM in the US, will expand its operation by adding 90 new machines to its network. The announcement comes as a part of a partnership with DesertATM, an independent ATM operator. According to the announcement, LibertyX's software works on traditional, cash-dispensing ATM machines, especially those manufactured by Genmega. Once the software is successfully loaded onto the machine, users can purchase Bitcoin (BTC) using a debit card or withdraw cash. 
As of today, Desert ATM has 250 ATMs machines throughout Arizona and Nevada, growing its current offer to 340 machines. New locations will include AMPM, ARCO and Chevron gas stations and Family Dollar retail stores. According to Dan Laitala, owner of Desert ATM:
I download the software from the Genmega website and go around to my machines and upload the latest version… Not all Genmegas have LibertyX. We do some extra programming, so the machine can talk to the banks and the transactions go through.
LibertyX and Genmega teamed up back in November 2018, and began on-boarding ATM operations in 2019. This alliance had as a primary goal to enable consumers to use their debit cards to purchase Bitcoin (BTC) at any enabled ATM, with the simplicity that any current owner of a Genmega machine could simply update the software to add the feature to their device without any upfront cost or new hardware. For consumers, the purchasing process is very similar to cash withdrawal. As explained by Chris Yim, CEO and Co-Founder of LibertyX:
We have been working tirelessly to make it easier to buy cryptocurrencies for the last five years and now are bringing simplicity, convenience and trust to the cryptocurrency purchasing experience through the timeless ATM.
Bitcoin (BTC) adoption is a necessity for the crypto market, and solutions that enable easy access to cryptocurrencies are exactly what the community needs in order to continue growing.