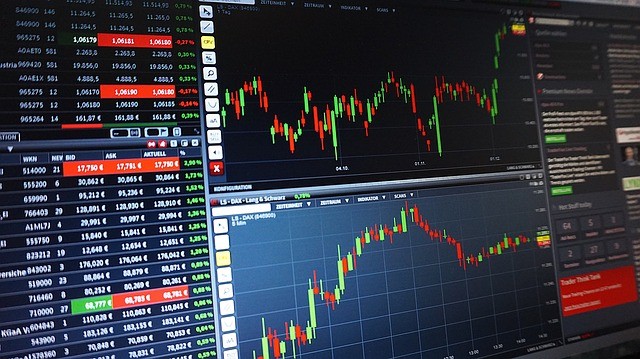 After quite a difficult few days, Binance has finally re-established its operations and has begun accepting withdrawals after the security breach of May 7. Let's remember that Binance was briefly hacked, costing the crypto exchange about 7,000 Bitcoins (BTC) to be stolen (approx. $40 million at the time of the incident). Although Binance had already clarified that the hack was only targeting a hot wallet used for trading, this amount was quite significant for the company, representing %2 of its current holdings.
Luckily for users, the BTC lost will not affect them thanks to Binance's SAFU fund, an insurance fund set up for scenarios like this. Since the incident took place, Binance has taken extraordinary measures to upgrade their current security measures, shutting down all deposits and withdrawals as a result. API keys were reset and a more complex security system was put in place to ensure that the crypto exchange would not be subject of another hack in the future.
In addition, Binance released a statement recommending users to also upgrade their current security measures:
Always use Two-Factor Authentication (2FA), preferably Google Authenticator.

Check the list of devices that have been authorized to access your Binance account.

Use a strong password for your Binance account and change it regularly.

Allow withdrawals only to addresses you trust and check the whitelist regularly.

If possible, complete Level 2 Verification for your Binance account.

Consider managing some funds in your own wallet (e.g.Trust Wallet)

Take the necessary steps to secure your account when using API. Binance also provides an additional seven steps which are not exclusive to Binance, but should be used by all users trading crypto on any exchange.

Make sure that your Internet connection is secure.

Install antivirus software and trust only secure apps/programs. 10. Put a lock on your phone.

Use a secure password manager.

As much as possible, use unique emails for each of your accounts, including your Binance account.

Invest in Universal 2nd Factor (U2F) authenticators.

Identify and avoid phishing attempts.
Additionally, in an attempt to return operations back to normal, Binance has pledged a pool with 50000 BNB (worth $1.23 million) for traders that trade at least 1 BTC worth of cryptocurrencies during a promotional period from May 15 to May 18.