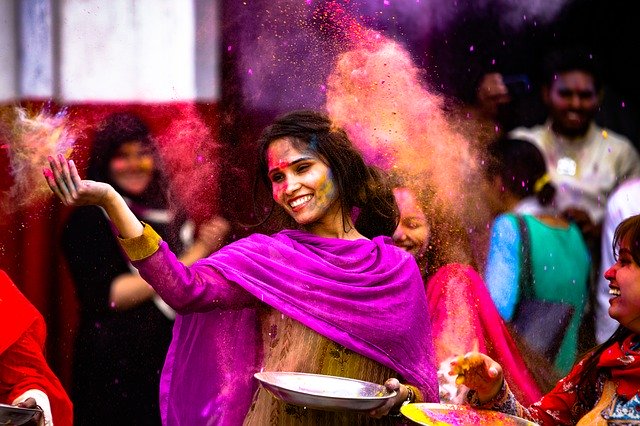 Binance, known as one of the biggest cryptocurrency exchanges worldwide has announced its expansion to the Indian market. Founded in 2017, Binance trades more than 100 cryptocurrencies and has been named the biggest crypto exchange on numerous occasions due to its high daily trading volume.
The company has now acquired the WazirX trading platform, one of India's most trusted crypto exchanges. Starting next week, customers will be able to buy and sell crypto with Indian rupees (INR) on the Binance Fiat Gateway. This partnership will give access to cryptocurrencies to over a billion people in India, offering the possibility of purchasing Tether (USDT) against INR. Once users obtain USDT, they'll be able to trade any of the digital assets offered by Binance worldwide directly from the WazirX digital platform.
According to Changpeng Zhao, CEO of Binance:
The young demographic in India gives an edge to adopt and build on new financial technologies, and I believe this will play a vital role in making India a global blockchain innovation center to also spur cryptocurrency adoption throughout the larger public in the country… The acquisition of WazirX shows our commitment and dedication to the Indian people and strengthen the blockchain ecosystem in India as well as another step forward in achieving the freedom of money.
Nischal Shetty, WazirX CEO, also commented on the events saying:
The next phase of mass adoption for Crypto will arise from developing nations around the world. India with more than a billion people is primed for massive crypto adoption and this acquisition by Binance gives us the opportunity to not only cater to India but every developing nation where fiat on-ramps have to be built. The acquisition is yet another step towards achieving our shared mission with Binance of decentralizing the world.
Binance is planning for the longterm, slowly but surely expanding its operations to key countries to offer crypto trading services and fiat gateways. The company's main goal is to grow its list of global partners to provide easy access and more options to people for the purchase of cryptocurrencies. The company is also focussing on supporting the development of blockchain initiatives in the region.
The company also launched a U.S. dedicated platform for American residents which already brings in up to $15 million in daily trading volume and offers 24 tokens and up to 40 trading pairs.