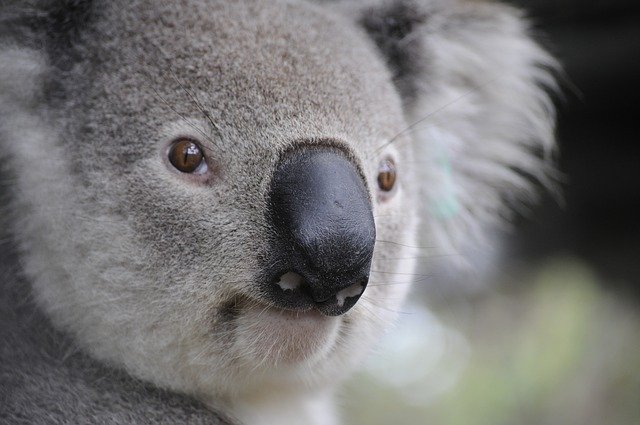 Known as one of the biggest cryptocurrency exchanges by market volume, Binance has added new fiat-to-crypto gateways to its already huge platform. According to the announcement, Binance is now offering a fiat on-ramp solution that will allow users to purchase cryptocurrencies directly on Binance with Australian Dollars (AUD), Euros (EUR) and British Pounds (GBP), through the Binance buy crypto page, and process transactions with a nearly instantaneous low-fee GBP bank transfer via faster payments (FPS). 
The addition of these fiat gateways was enabled through a partnership with Banxa, an internationally compliant fiat-to-crypto gateway solution for exchanges, wallets, and other cryptocurrency businesses. Binance now offers local payment methods for users which include bank transfers, bill payments, and retail payments, as well as global payment methods such as credit and debit cards. As explained by Holger Arians, CEO of Banxa:
Banxa allows crypto exchanges, wallets and other crypto platforms to offer instant fiat to crypto conversions. With only one integration, our partners benefit from both local and global payment options while Banxa takes care of all regulation, compliance and chargebacks. We are very delighted to welcome Binance into our growing ecosystem of partners and look forward to working closely with the team at Binance.
Changpeng Zhao, Binance CEO, also commented on the announcement saying:
We believe fiat will co-exist with crypto for a long time to come. More than 99.9% of the global money supply is still in fiat and we need to continue building bridges to enable easier flow into crypto. In 2020, we aim to add support for all 180 fiat currencies… Banxa is a partner who shares our mission of making cryptocurrency accessible to people around the world.
Furthermore, it is expected that the list of countries where fiat gateways are being offered will be expanded in the upcoming months, offering more access to cryptocurrencies and local payment methods worldwide. 
Binance is also showing its commitment to helping others by announcing the donation of $1 million to support Australian bushfire relief. 
#Binance Charity Initiated Australia Bushfire Donation Program with $1 Million Funds from Binance

Join us and @BinanceBCF in supporting Australia🇦🇺

Donate here:
💛https://t.co/ZJfvWSbTBzhttps://t.co/Ziji17M9Ms

— Binance (@binance) January 8, 2020