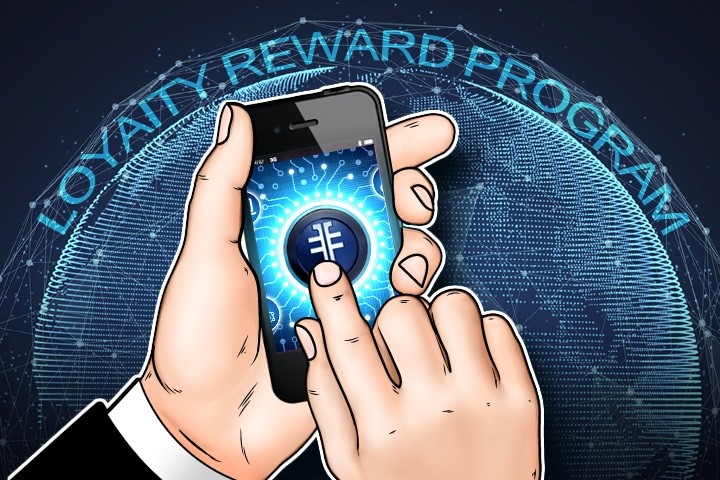 UK-based firm Blockchain has now made several of its features available to 22 US states.
Blockchain, the popular UK-based company, has just announced that US residents will now be able to participate in its trading features. Residents of 22 states have already been granted access to the company's Blockchain wallet, an important feature which is required to buy and sell Bitcoin on the platform. The company has now confirmed that users will soon be able to enjoy added support for other digital assets such as Ethereum and Bitcoin cash.
22 million clients and growing
The company, known as Blockchain or Blockchain.info, is arguably one of the most popular cryptocurrency-based firms and is certainly the oldest. Since its establishment, the company has grown a base of over 22 million clients who utilize their wallet service. The company has confirmed that US residents from 22 states will now be able to trade their Bitcoin using the Blockchain wallet, and can expect other features – such as buying Bitcoin – to be made available to them soon.
According to Blockchain CEO, Peter Smith, an estimated 30-40% of the company's total userbase already stems from the US. This announcement came shortly after Blockchain's partnership with SFOX, which was confirmed on January 18. According to SFOX's website, the firm is concerned with creating a foundation in the US to make Blockchain available to US-based users.
In an official announcement, Blockchain stated that they considered it their mission to create a fair, transparent, accessible, and open platform, and that their official expansion into the US brings them yet another step closer to realizing this goal.
The company has mentioned several other developments, which will take place in the next few weeks, as they gear up to provide additional features for US users such as buying and selling cryptocurrencies such as Bitcoin cash and Ether.
Selling option to take priority
The platform already enjoys a relatively large userbase in the US, and their official expansion will put the firm on the radar of the US crypto community, and in the running to compete with prominent platforms such as Coinbase. In an interview last week with CNBC, Peter Smith discussed Blockchain's new partnership with SFOX, and emphasized the company's optimism around the future of digital assets. Smith noted that Blockchain decided to make the selling option available first to US users, as it was easier to develop other functions from this initial one.
Smith stated that they decided to give priority to selling in order to encourage an attitude of long-term investment instead of short-term gains. Smith explained that this would enhance the user's overall crypto experience.
Ready to start trading?
For interested users, the Blockchain website contains a comprehensive guide showing how to set up and start trading. US users will be required to submit identity verification and link a US bank account to their Blockchain wallet. After completing this, SFOX will send two nominal bank deposits to the new account, in US dollar, to confirm the bank account. Once the account is verified, users can start selling. This feature is currently available in Virginia, Arizona, Utah, California, Texas, Colorado, Tennessee, Delaware, South Carolina, Idaho, Pennsylvania, Indiana, Ohio, Illinois, Montana, Kansas, Missouri, Kentucky, Michigan, Maryland, Massachusetts, and Maine.
The Blockchain US support portal confirms that the service will soon be made available to more states.