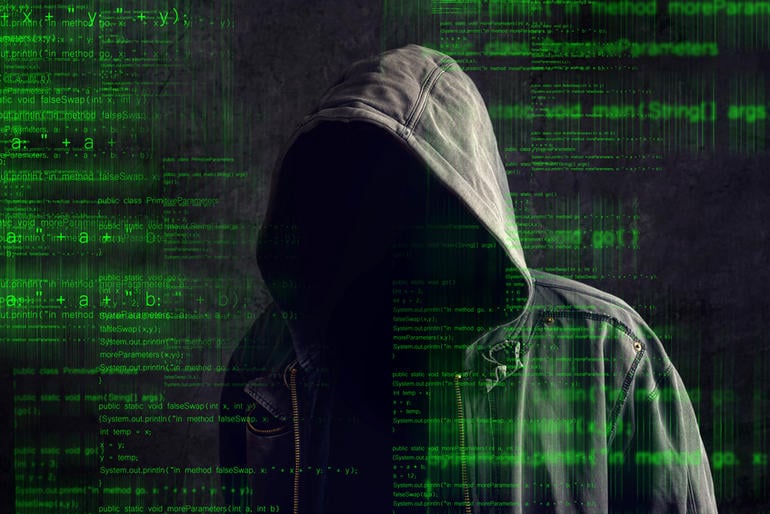 A Utah federal judge recently approved an application by the US Government that will allow them to sell 513 Bitcoin and 512 Bitcoin Cash that they recently seized from the Dark Web drug dealer, Aaron Michael Shamo.
It was recently revealed that the US government intends to sell all cryptocurrency assets that was seizes following the arrest of Aaron Michael Shamo and other dealers associated with the Dark Web. The total estimated worth of the 513 seized Bitcoin and 512 Bitcoin Cash currently stands at around $10 million.

In May 2017, Shamo's court case was concluded where he and his team consisting of Sean Michael Gigi, Drew Wilson, and Mario Anthony Noble were judged guilty of conspiring to sell a controlled substance, being involved in importing a controlled substance, drug trafficking in US malls, money laundering, as well as profiting from illegal activity.
Shortly after Shamo and co. were found guilty, the FBI seized their collective cryptocurrency holdings in Bitcoin and Bitcoin Cash, and the funds have since been in the possession of the United States Marshals Service (USMS).
The US government has previously stated their concern regarding the volatile nature of the cryptocurrency industry, which has hinted at the fact that the government might intend to sell the cryptocurrency in their possession instead. In addition, in an official court document, the US government noted that the process of safely storing the cryptocurrency funds was a costly process. The court document in question has been approved by the presiding Utah judge, Dale A. Kimball, for release.
The document states that currently both the seized Bitcoin and Bitcoin Cash are in custody of the USMS. However, according to the US government, the USMS spends $465 per month in storage fees for the two cryptocurrencies. To date, the USMS has spent $5,010.70 in storage fees.
This is not the first instance of the US government seizing cryptocurrency funds. In October 2017, the government sold 144,336 Bitcoin following the shutdown of the Dark Web marketplace, Silk Road. At the time, the US government sold the Bitcoin at $336 per coin which reached a total of $48.5 million. However, at current prices, the government could have sold for a price as high as $2.4 billion.
Following the approval of their application, the government is likely to put the sale in motion. Considering the current average price of Bitcoin and Bitcoin Cash, the government is likely to receive around $9.4 million for the sale.