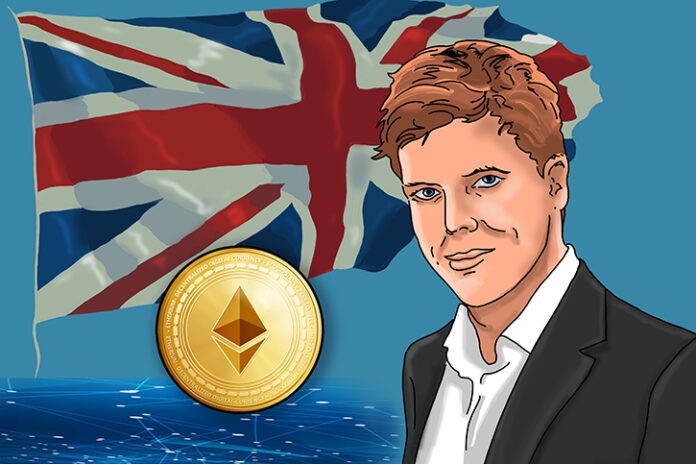 The next big step for ETH
UK digital asset firm, Crypto Facilities, issued the announcement last Friday, in which they made explicit their plans to launch Ethereum futures contracts, an important development for Ethereum since it will be the first time that its futures are traded on an official platform.

Investors will be able to choose short or long positions and, in turn, increase their range of investment opportunities and be more effective when it comes to managing risk.
Timo Schlaefer, the chief executive of Crypto Facilities, stated that ETH is the second crypto with the most liquidity to its name, bested only by Bitcoin itself. Its trading volume goes deep into billions of dollars on a daily basis, which is why the company is more than excited to start working with its futures.
By accepting it, the company hopes to attract new investors and continue to improve the market's liquidity. To achieve this, they will partner themselves with two liquidity providers – B2C2 and Akuna Capital, who will help when it comes to backing the ETH futures contracts.
Toby Allen, head of digital assets in Akuna, commented on the partnership saying that the company is looking forward to helping this product finally come to the market, where it has been desperately needed. He added that making future contracts is a big step towards improving the creation of a crypto asset class.
Max Boonen, the founder of B2C2, also commented that this will be the next big step for ETH. He said that Ethereum's evolution has an excellent continuity and the newest development will help the market's liquidity. The value of assets will be unlocked, and their exchange will be smoother for all participants.
Crypto Facilities attempted to enter the business of future products in the past, as well. There had been reports of the company offering BTC and XRP futures contracts.
Another interesting thing about the company is that it gives CME CF Bitcoin Reference Rate to the CME Group, through which this exchange from Chicago is offering BTC futures contracts.