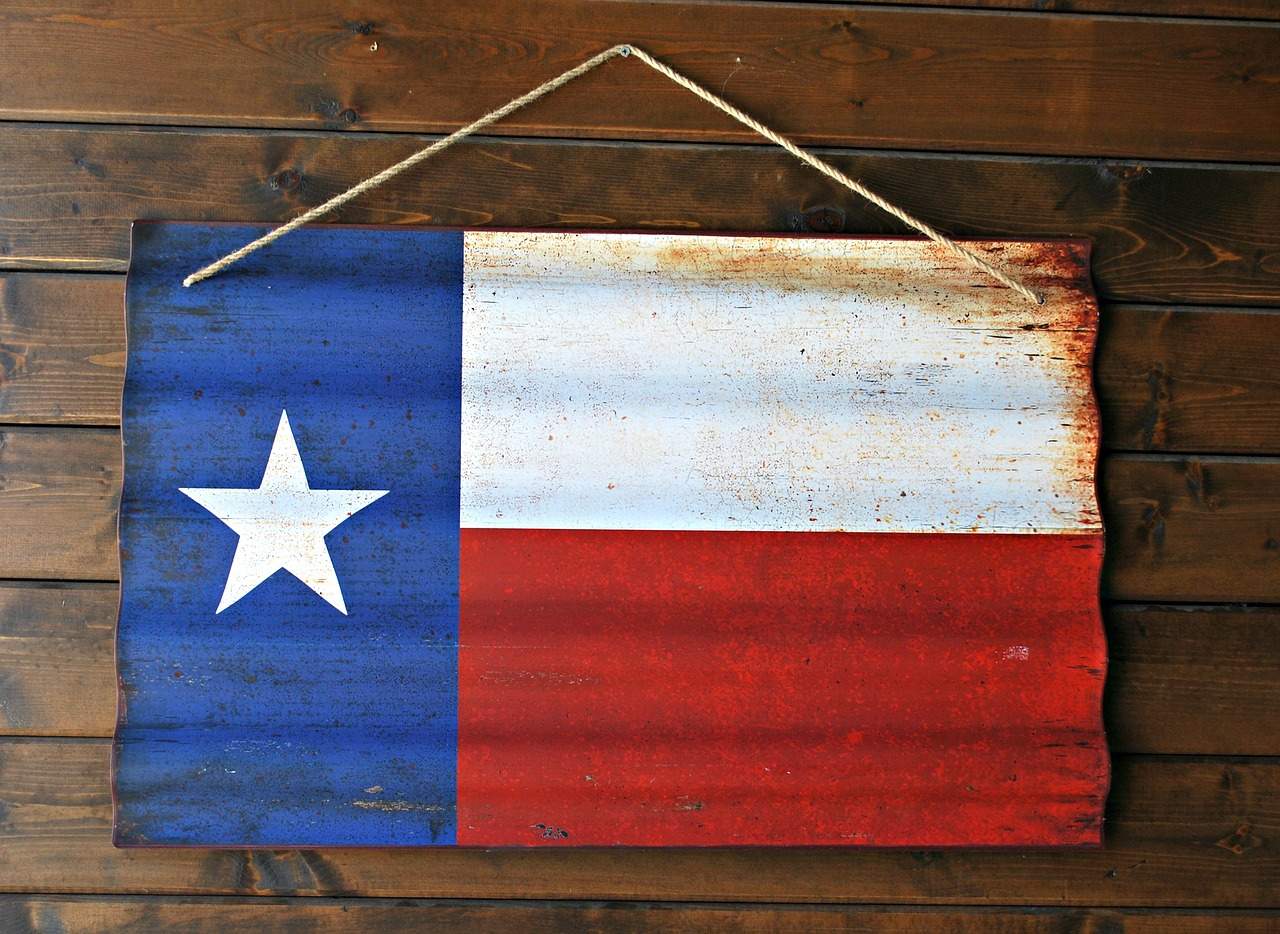 Charles G. Cooper, Commissioner of the Texas Department of Banking issued an order to cease and desist to Arise Bank who style themselves as a cryptocurrency bank.
Rumors about Arise Bank have been circulating ever since December 2017. Arise Bank, which is still only an initial coin offering (ICO), advertises itself as the very first decentralized cryptocurrency bank and claims to have impressive and strategic alliances, such as the partnership with a century-old US bank that is FDIC insured. The story initially appeared on the Huffington Post but has since been removed. However, there is still a version of the story available on the website Zerohedge.
Arise Bank's white paper gives a detailed explanation of the company's services they intend to provide. They aim to function as a decentralized bank aimed at cryptocurrency, offering their customers cryptocurrency-based financial solutions, an ICO, finance management services, and cryptocurrency debit cards. The company boasts affiliations with Bitshares as well as the cryptocurrency developer, Stan Larimer. However, several experts and individuals have raised questions regarding the legitimacy of the project, especially since most of its services appear to be non-existent.
Texas Department of Banking has issued the company with a cease and desist order, stating that Arise Bank has breached Texas' financial legislation. Commissioner Charles G. Cooper stated it was given based on Arise Bank's breach of Chapter 31 of the Texas Finance Code. The company used the term 'bank' in their official name, and referenced other misleading materials implying they operate as a bank within the state of Texas. Arise Bank will now have to refrain from implying they operate as a banking service in Texas. In addition, they will be required to offer more clarity on the apparent lack of services extended to Texas-based customers.
Several forum posts claim Arise Bank is the next crypto scam. However, their co-founder Jared Rice, and other company representatives, maintain that they've fallen victim to slander. A recent Medium article questioned several aspects of Arise Bank and implied the company was fraudulent, stating several of the startup's advertised services do not exist, but Arise Bank has responded and addressed every concern raised.
Jared Rice maintains that all issues raised in the blog post are false, and addressed the latest cease and desist order via Steemit, stating since Arise Bank is a decentralized bank, they will not comply with the order. Rice also stated that representatives from the FBI and SEC invaded his office and held a team of developers at gunpoint.
Rice challenges the State's power to remove the existing software, and to prevent the company's Texas-based customers from using their personal devices to manage their cryptocurrency funds or use Arise Bank's services.
The US SEC also plans on suing Arise Bank, according to the Commission's filed reports, stating Arise Bank's operations are fraudulent and have no services officially registered with the agency.
Bob Bacon, who serves as the Texas Department of Banking's deputy commissioner, stated Arise Bank will not be allowed to use the term 'bank' in its name until it can prove to the State of Texas they actually offer banking services.