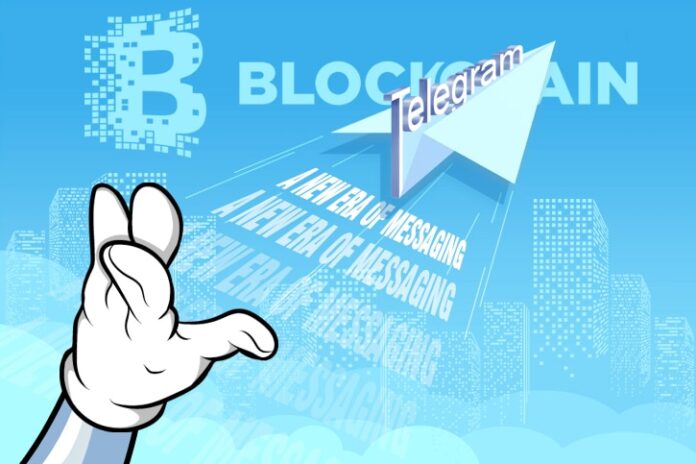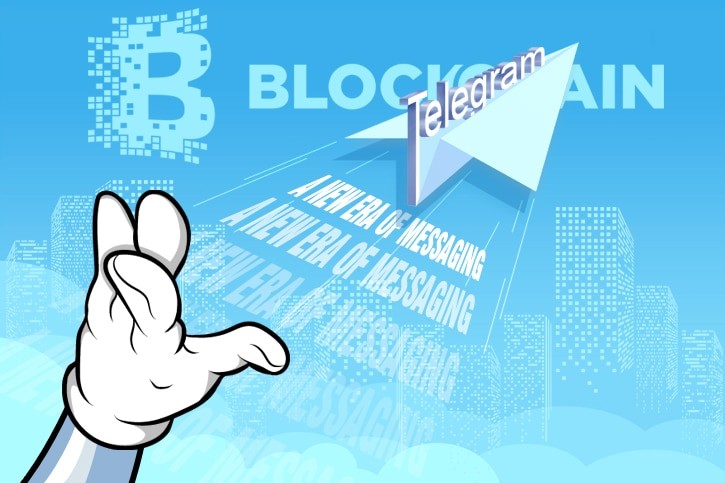 The messaging giant, Telegram, has informed its investors of the delay in the issuing of the GRAM token. According to the announcement made by the encrypted messaging company, the United States District Court ruled against Telegram, forbidding them to issue the token or launch the Telegram Open Network (TON) while the case is disputing.
Telegram, who set April 30, 2020, as the deadline for the issuing of the GRAM token is now offering investors to get an immediate refund of 72% of the money they had invested, or wait until April 30, 2020, to receive a 110% refund. The refund option forms part of the Purchase Agreement investors signed when investing in the GRAM token but expanding its initial coverage to offer investors the chance of obtaining 53% more of the initial Termination Amount outlined in the agreement. As detailed in the announcement:
As a token of gratitude for your trust in TON, we are also offering you an alternative option to receive 110% of your original investment by April 30, 2021, which is 53% higher than the Termination Amount. Detailed documents describing this option, including a loan agreement, will be provided shortly to those who express interest.
Furthermore, Telegram claims it continues to work with different authorities and regulators to guarantee the eventual launch of the GRAM token and the Telegram Open Network. However, it's unsure if this will ever happen. The most optimistic scenario for the company is obtaining the necessary permissions before April 30, 2021, offering investors who decide to stick with the company the possibility of receiving the token or another cryptocurrency of their choosing. 
The company also claims that if they fail to obtain the necessary permissions, they will honor their debt using the proceeds from the sale of equity in the company, which is currently wholly owned by its founder. According to the announcement:
Based on the valuation of messaging services at similar stages of their growth, we believe Telegram's equity value will exceed the aggregate amount of its potential debt resulting from this offer by at least several times.
Investors will have to inform whether they choose to remain with the company or if they decide to proceed with the repayment of the Termination Amount.