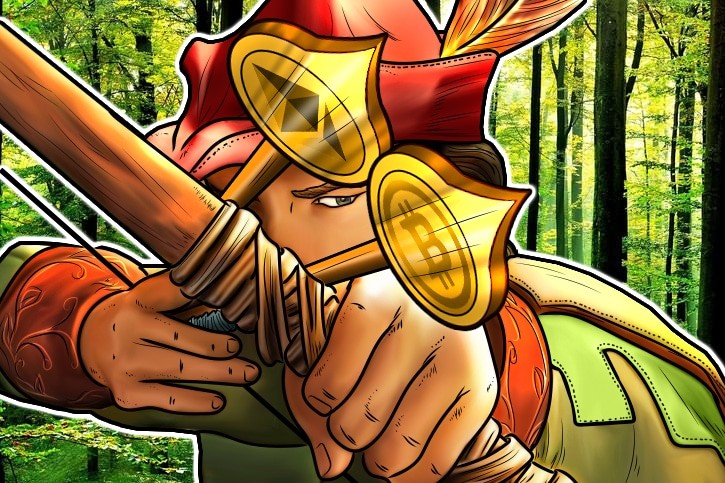 Robinhood, the California-based app for stock brokerage and free trading, state that digital currencies will be available to trade in February. They are jumping into the digital currency market with a new platform called Robinhood Crypto.
The company reported on Thursday that the feature would first be released in five test states (New Hampshire, Montana, Missouri, Massachusetts, and California) come February. When fully updated and functional, there will be sixteen digital currencies that you can trade.
Co-founders of Robinhood, Baiju Bhatt and Vlad Tenev, have reportedly been keen to add cryptocurrency to their app for a long time. They see it as a way to 'democratize' cryptocurrency and knock the big wolves of wall street down a peg. Bhatt also thinks that by adding digital currency trading to the app, their number of users will skyrocket.
In a public statement, Bhatt said he believes that digital currencies are going to change the world as we know it, and Robinhood wants to be a part of that.
The stock brokerage app would certainly be making history: they are the first company to try and break down the wall when it comes to cryptocurrency exchanges already on the market, which often suffer from shutdowns and extreme trading fees.
Robinhood has slowly but surely been making steady improvements to their app, including Robinhood Gold which offered 'margin trading' and the option to freely trade currencies.
The stock app is doing well for itself nevertheless, earning a net worth of $1.3 billion.