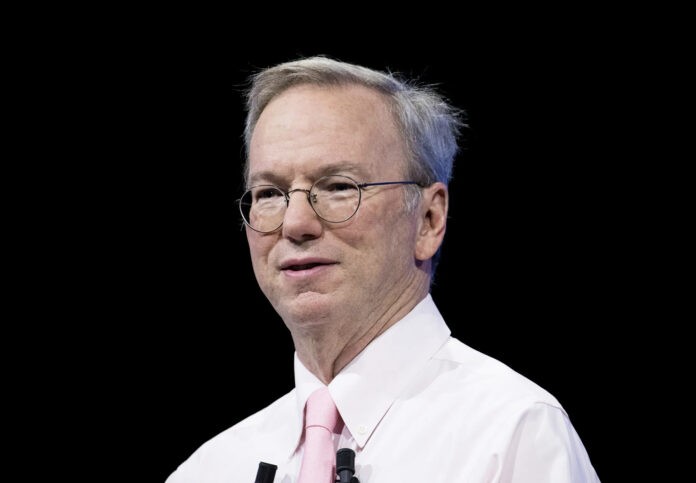 Eric Emerson Schmidt, the former CEO of Google and co-founder of Schmidt Futures, joined Chainlink Labs as a strategic advisor. The global business leader will guide the team in building a 'world powered by truth'. 
Schmidt believes that the launch of blockchains and smart contracts demonstrates tremendous potential for the building of new business models. However, the siloed existence of blockchain technology stands in the way of its further adoption. 
"Chainlink is a secret ingredient to unlocking the potential of smart contract platforms and revolutionizing business and society. I am excited to be helping the Chainlink Labs team build a world powered by truth," he says. Earlier in November, Schmidt gave a shout-out to the project during a podcast on 'The Age of A.I. and Our Human Future'.
He served as the Google CEO from 2001 to 2011.
Real-world to blockchain 
Blockchain systems are designed to be cut off from the external world. While that reinforces security and integrity, it also poses a limitation in terms of the input data. Chainlink came to the mainstream as an oracle solution powering hybrid smart contracts on any blockchain. They connect to external APIs and tap into secure off-chain computations, equipping efficient apps.
As blockchain networks and Chainlink oracles reach a pivotal point in terms of growth and adoption, the team is positive that Schmidt's track record in building global software platforms for futuristic innovations will contribute to the growth of the project. Chainlink is currently the 21st largest cryptocurrency in terms of market cap.