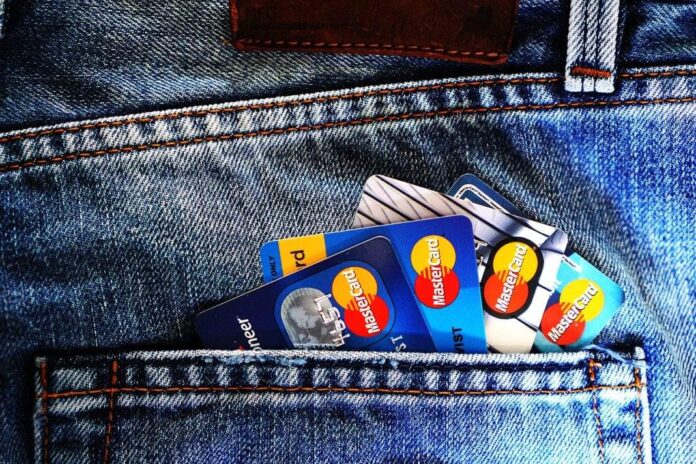 The British firm, Wirex, intends to partner with the Japanese company, SBI Holdings, to launch Japan's first cryptocurrency-based payment card.
The UK-based financial firm Wirex recently announced their collaboration with the Japan-based corporation, SBI, in which these two companies seek to provide Japan with its first-ever cryptocurrency payment card.
SBI Holdings is a prominent leader in the financial service industry with a large focus on financial technology, cryptocurrency, and blockchain-based technology. The joint venture between SBI and Wirex will be named SBI Wirex Asia. During this venture, SBI, together with the Bitcoin startup, Wirex, will attempt to make inroads into more traditional markets while simultaneously trying to cement a prominent role within the cryptocurrency and blockchain industries.
Wirex, formerly known as e-coin, boasts offices across the world, including Kiev and Tokyo. In Japan itself, the company has already established a reputation for itself as they already issue Bitcoin debit cards within the country.
According to Pavel Mateev, the CEO of Wirex, Japanese customers are doubtlessly the firm's most enthusiastic client-base. Mateev confirmed that Japan-based users use Wirex's Visa-backed debit cards more than anywhere else. Because of this, Mateev stated that the population is deserving of their very own cryptocurrency debit card in Yen denominations.
The collaboration was established shortly after SBI participated in a previous project by Wriex, titled Series A. The $3 million project was pursued shortly after Bitcoin became legal tender in Japan in April earlier this year. Since this historical event, Japan has had a boom in cryptocurrency awareness. Currently, over 300 000 retailers, vendors, and merchants across the country are equipped to accept cryptocurrency payments. Japan has also established itself as a world leader in the cryptocurrency exchange industry, following China's crackdown, and subsequent ban on cryptocurrency and ICO activity within the country.
According to the CEO of Wirex's Japan branch, Wataru Kojima, Japan is likely to embrace and implement the use of cryptocurrency even more in the future. The executive noted that Japan is a world leader in cryptocurrency regulation. He also emphasized that the country is equipped with all tools necessary for the country and cryptocurrency exchanges to flourish.
In addition, SBI has been creating their own blockchain-based cryptocurrency which will be possible to trade with the Japanese Yen. This technology could empower users, even more, to conduct peer-to-peer transactions quicker than ever before. SBI currently has two blockchain-based ventures including SBI Ripple Asia as well as SBI Wirex Asia.
SBI Holdings has also launched their own cryptocurrency exchange platform in Japan which generated a massive $27 million during its funding stage using the Japan-based bitFlyer.
Image from pixabay.