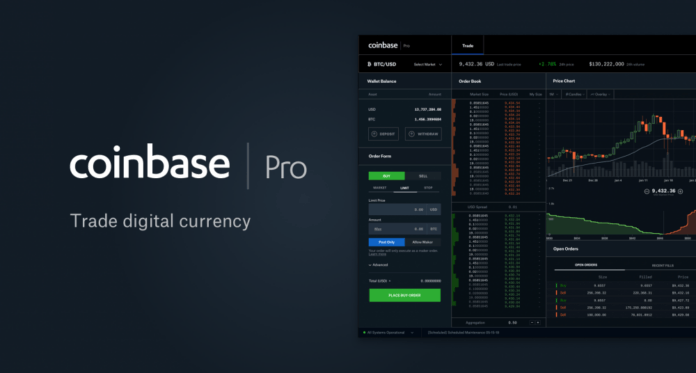 It appears cryptocurrency exchanges are looking into new ways to expand and therefore, attract new customers to begin using their services. They have been suffering from the consequences of an extended bear market, and are trying desperately to attract funds into their platforms by adding in new cryptocurrencies for trading. Furthermore, the security measures each exchange takes before adding a cryptocurrency into their platforms is also evolving, allowing for a safer environment for customers wo are betting on crypto markets.
The sudden surge in Bitcoin (BTC) prices back in 2017 caused for the emerging of massive competition, with many crypto exchanges being created at the time. Unfortunately, the sudden drop in prices also brought as an inevitable consequence the extinction of many cryptocurrency exchanges. In addition to the drop in prices, the bad press Initial Coin Offering (ICO) generated around cryptocurrencies also caused for quite a notable impact in blockchain investment, with many ICOs being labeled as scams and causing millions of dollars in losses. This caused regulators to take a negative stand towards cryptocurrencies and tightened up laws to ensure cryptos, ICOs and exchanges would fall under some sort of regulation.  
As a result, the negative regulations brought in the closure of more exchanges worldwide, given that they did not have the necessary clientele to cover the costs of complying with the new regulations applied to the crypto market. Despite the pretty negative scene, Coinbase surged as one of the top cryptocurrency exchanges worldwide and developed one of the most secure crypto trading platforms compliant with US regulations.
In 2019, Coinbase has already begun adding in new cryptocurrencies to its well-established platform. Just a few weeks ago, Coinbase announced the addition of XRP to its trading list. This time, Coinbase announced the addition of Stellar Lummens (XLM). The launching of XLM is programmed for the upcoming days and will be available for trading against USD, EUR, and BTC and will go through a similar phase like XRP to avoid market manipulation.
XLM is a known cryptocurrency with lots of support in the banking sector and great expectations, especially in countries like Malaysia and Singapore. However, XLM growth is also attributed to the great support it has received from the tech giant IBM, with both companies working on the development of blockchain related projects. The success shown by XLM is perhaps the reason behind the Coinbase decision to add it to its roaster of cryptocurrencies offered on Coinbase Pro.