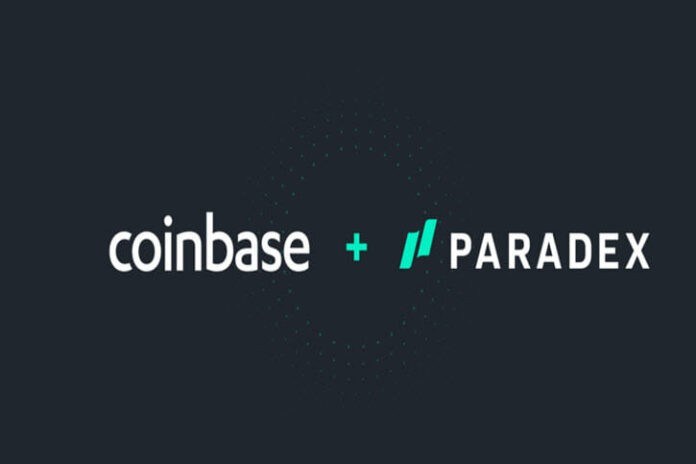 Coinbase, the largest crypto trading service in the US, has made an unexpected move by acquiring a crypto trading platform called Paradex and introduced Coinbase Pro, a new brand that is expected to replace GDAX.
Paradex allows for decentralized exchanges which rely on smart contracts to facilitate the trade of tokens. Users can do so without any form of centralized authority and all of their transactions are recorded within a blockchain.
Despite the fact that this concept is pretty popular in today's business practices, it is still relatively new, and still has w way to go to massive adoption.
Paradex itself is a trading service that only employs ten people as of yet. It was built on an Ox protocol and it is one of the few startups that are trying to provide their users with the ability to access some of the lesser-known cryptos.
Coinbase has yet to publish any details regarding the price of this deal but it has described the small trading service as a secure and sophisticated relay platform.
The reasons behind the purchase
Coinbase has developed a reputation as an exchange that is not open to accepting new cryptos which is why this purchase of Paradex came as a surprise to many. After all, Coinbase only offers four cryptos – Bitcoin (BTC), Ethereum (ETH), Bitcoin Cash (BCH), and Litecoin (LTC).
Just like many other exchanges, this company was also worried about listing tokens that may be classed as securities. These fears have not been allayed, which is why Coinbase won't make Paradex immediately accessible to US customers.
Still, the company has seen Paradex's potential and it will make it available eventually following various product enhancements, according to Coinbase's statement.
Coinbase's main reason for acquiring Paradex may come from its very nature. Both are trading platforms but Coinbase is centralized while Paradex is not. Because of this, they have different customer pools. By acquiring Paradex, Coinbase has effectively eliminated a potential competitor and instead has expanded, since Paradex's smart contracts might be the perfect opportunity for the company to include retail investors in the future.
Eventually, when Paradex's services become available within the US, users will get access to hundreds of tokens.
A second announcement by Coinbase, which came on Wednesday, states that the company's trading platform for institutional investors called GDAX will be replaced. The company plans to introduce a new brand by the name of Coinbase Pro. This platform will have a new design and various features involving charts and historical data. The replacement is expected to be completed by the end of June 2018.