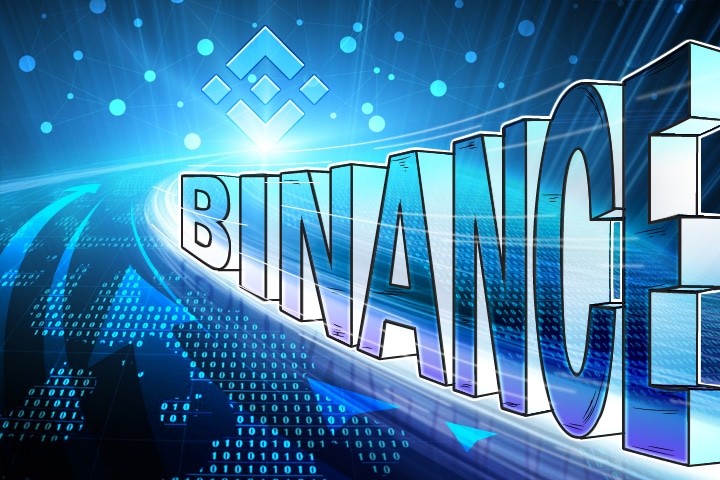 Binance has enjoyed record profits and favorable standing within the crypto community and now it seeks to improve its service, and further profits and standing, by introducing its own blockchain. The crypto-exchange seems to be rolling out a hybrid centralized-decentralized platform, in order to capitalize on the benefits of both methods.
Just a year ago, Binance was a baby company with only a slight chance of being mentioned in the same sentence as Coinbase or Bitfinex. The company has rapidly grown and expanded and is now a major contender among crypto-exchanges.
It has become a turnkey solution for many trading solutions, despite its centralized nature. Now, Binance has announced that it will be moving to a hybrid centralized-decentralized system, and is rolling out its very own blockchain: Binance Chain.
Two systems, working concurrently, for better experiences
Previously, though trading in decentralized currencies, the exchange has operated on a locally stored transaction book, on company servers. Any trade has been updated in that book. Even the BNB token, which lives on the Ethereum blockchain, has had most transactions verified off-chain, the exceptions being deposits and withdrawals.
Binance has issued a statement saying that upon reviewing the decentralized nature of blockchain, and its many uses, they believe that they can create a system of harmony between its current local storage, and decentralized storage. They will be focusing on improved transaction speed, liquidity, and ease of use, but hope to keep the user experience largely unchanged.
Additionally, BNB will be moved to Binance Chain, becoming a native coin. Binance says that centralized and decentralized exchanges should be able to exist cooperatively and interdependently and that expanding its services to offer the benefits of decentralization will help Binance to transcend from a business to a community.
Binance is on its game
Part of why Binance has been so successful lies in its handling of security breaches, such as the Viacoin pump and dump. Binance was also commended for how it dealt with the unexpected downtime in February of 2018. The company is clearly doing well, having earmarked $10 million for hacker bounties this week alone.
It is not really a surprise that the exchange is rolling out its own blockchain. Blockchain is being increasingly used for applications of all sorts, and newcomers surface daily. It only makes sense for a crypto-exchange to make moves on having its own. This news offers a broadening of services that has been well received by Binance users.
The price of BNB jumped by 25% after the announcement of the proprietary blockchain was made. Still, though, crypto traders must remain wary of the dangers of over-centralization. Though Binance may be one of the best exchanges to use going forward, traders will be wary of relying too heavily on only one exchange.
Perhaps we will see a golden trifecta of exchanges emerge; maybe Coinbase, Binance, and Bitfinex? What would be your suggestions for the top three?