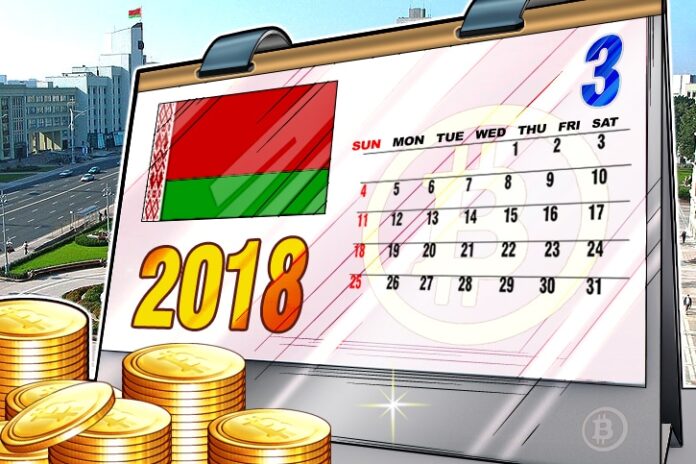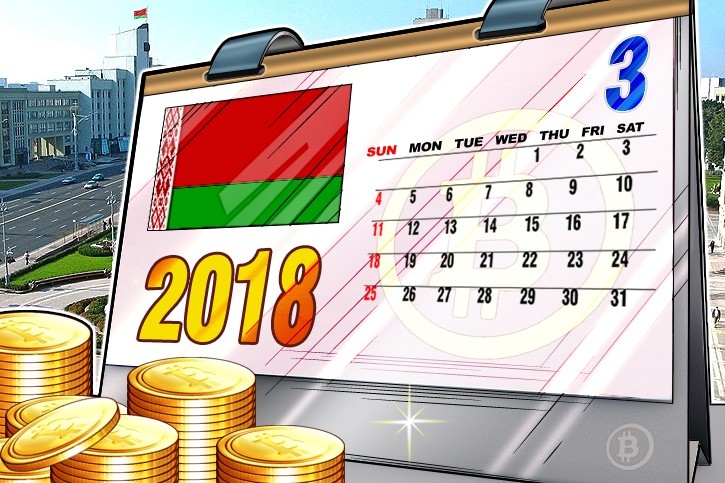 The Belarusian president has just signed a decree which will make all activities related to cryptocurrency, including ICOs and smart contract, legal and tax-free by March 2018.
The president of Belarus, Alexander Lukashenko, has just signed a ground-breaking decree that will not only legalize all activities related to cryptocurrencies but will also declare the activities exempt from taxation. The decree includes activities such as initial coin offerings (ICOs) as well as smart contracts and will become effective March 28, 2018. The decree, named "On the development of the digital economy" was signed by the president on December 21.
According to an associate attorney from Vlasova Mikhel and Partners, Iryna Chelyshava, the decree will allow all legal entities and entrepreneurs who reside in Belarus' High Technology Park (HTP), to conduct activities using tokens and cryptocurrency. In addition, the decree will allow other Belarusian citizens to conduct cryptocurrency-related activities via HTP residents.
HTP is comparable to the United States' Silicon Valley. It refers to a specialized economic zone where residents enjoy unique tax benefits. According to the HTP's official website, the area is currently home to 192 tech-related companies which provide services to their clients from over 67 countries. Currently, 35% of HTP residents are enterprises, while 100% boost foreign investments.
HTp claims on its website that they are a prominent experimental site for several pilot project, including cryptocurrency-based projects. Earlier this week, the HTP website announced that Decree No. 8, "On the development of the digital economy" will be effective as of March 28, 2018.
HTP explained that the latest decree will legalize all activities pertaining to cryptocurrency, including ICOs and smart contracts. The decree does not include any special requirements or restrictions when it comes to exchanging, creation, placing, or storing of any digital token on any exchange or crypto-related platform.
In addition, HTP explained that other activities such as cryptocurrency mining or the alienating and acquisition of digital tokens which are conducted by individuals are not considered to be an entrepreneurial activity which exempts it from the declaration. Any activity related to mining, creating, acquiring, or alienating digital tokens will be exempt from taxation until 2023.
According to Chelyshava, the decree was quite thorough in its definition of smart contracts, cryptocurrencies, and digital tokens. The associate attorney explained that a cryptocurrency is considered a version of a specific token. However, currently, the decree has no criteria which clearly distinguishes cryptocurrencies from tokens. Chelyshava added that smart contracts have been defined rather broadly so as to include a wide variety of understandings and approaches to smart contracts.
She added that the decree failed to specify the exact nature of civil rights when it comes to tokens, which allowed to the concept of the token to be endowed with a high level of flexibility.
HTP boasted that the latest decree has made Belarus the very first country to officially legalize smart contracts.
According to the head of Microsoft's Belarus office, Anton Myakishev, the decree marks a historical moment for Belarus, as this decree will likely hugely encourage the already innovative industry. The decree will create an environment conducive to experimentation and innovation, something which is likely to benefit Belarus in the long run.