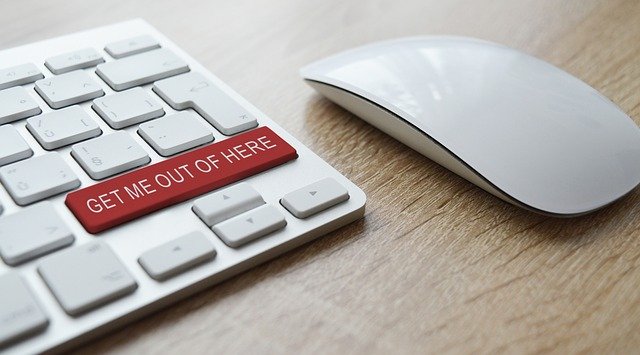 A new fake account has been discovered by the crypto community. This time, someone impersonating Brad Garlinghouse, the CEO of Ripple, was allegedly promoting an airdrop scam. The scam was being advertised on YouTube, with a video containing the description of the fake airdrop and inviting people to join the scheme.
The account managed to gather over 270,000 subscribers and only contains one video, explaining the details of the fake giveaway. The video was uploaded on March 19th, and it promoted a fake airdrop of 50 million XRP tokens. The video already has over 85,000 views. 
Even though the video does show real footage of an interview with Brad Garlinghouse that he gave in February, the airdrop is entirely fake. According to the video, the false event will take place from March 20th to March 25th, asking participants to send between 2,000 XRP to 500,000 XRP in order to participate, obtaining in return anything from 20,000 XRP to 5,000,000 XRP. For example, for those sending 250,000 XRP ($40,000), they would receive in exchange 2.5 million XRP. As of now, the wallet has over 5,000 XRP.
Scammers are shifting their strategies to promote fake campaigns to get their hands on some cryptocurrencies. It's been reported that a few scammers are now purchasing youtube channels with a large number of followers to promote their scams.
Youtube shifted its strategy towards crypto-related content back in 2019, marking it as unwanted content. Youtube has then deleted hundreds of videos related to the crypto community. The company has even admitted that some deletions were a mistake, while others simply did not comply with Youtube's policy user.