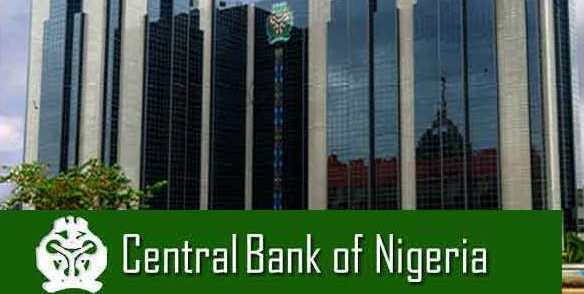 Bitcoin trading volume in Africa last year was at its highest in Nigeria, the most populous black country in the world. However, the country's Central Bank Governor, Godwin Emefiele, is considering banning trading in cryptos.
In an interview Wednesday this week, Emefiele warned citizens crypto trading was a 'gamble' involving high risk due to its volatility. He said: "Cryptocurrency or Bitcoin is like a gamble, and there is a need for everybody to be very careful." As a result, the central bank has made it clear that it has no intentions of risking citizens' life savings by endorsing something it perceived as a 'gamble'. "We cannot, as a central bank, give support to situations where people risk savings to gamble." Emefiele emphasized.
The recent statements from Emefiele is a reiteration of the CBN's position on Bitcoin and other cryptos which was made public about two weeks ago. Then, the apex bank issued a circular asking financial institutions not to get involved with crypto, pending "substantive regulation and or decision by the CBN".
Nevertheless, more investigations and study on digital currency is being carried out by the team at CBN. The governor said: "I have asked my colleagues in the research and monetary-policy department to study the market and get to know what the issues are."
We can expect that the apex bank of the largest economy in West Africa would be making some concrete regulations regarding cryptos in the nearest future. It appears the country may be leaning towards an out-and-out ban like we've seen in Columbia and China.
The Nigerian government's current negative reaction to crypto could be in reaction to the perception of crypto, especially Bitcoin, as a store of value and not necessarily currency. Also, the crypto market is prone to high volatility with booms and crashes happening almost within seconds leading to wide margin losses. Emefiele, like other regulators worldwide, may see crypto as a bubble that is bound to burst sooner or later,  and with the system largely unregulated, investors who lose have no available legal recourse.
Negative reactions to cryptos are fueled by fears surrounding anonymous transactions, which could be used to facilitate money laundering and other criminal activities.
Perhaps, rather than instituting a ban, KYC and AML measures could be adopted as has been done in South Korea. Traders who wish to continue trading would have to comply with the directives.
Despite the looming ban, crypto trading in West Africa, particularly Nigeria, has not dwindled, although it appears most trades are done via peer-to-peer arrangements. This raises concerns as, if a ban is reinstated, it could lead to losses in hundreds of millions of dollars. Nigeria could well be on her way to experiencing such loss if crypto trading in the country is banned like in China and Russia.
Nigeria isn't the only country considering sanctions: UK's Prime Minister, Theresa May, the day after Emefiele's interview, hinted that the country may clamp down on crypto trading soon.