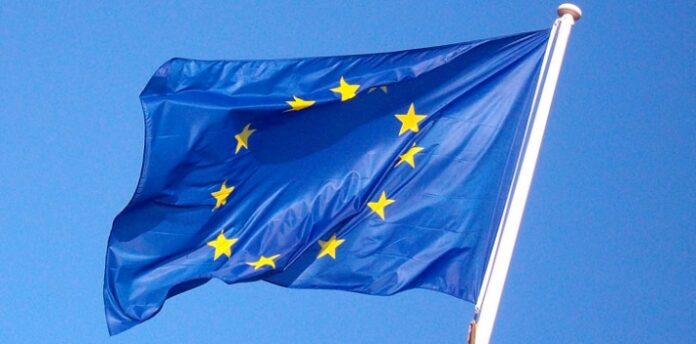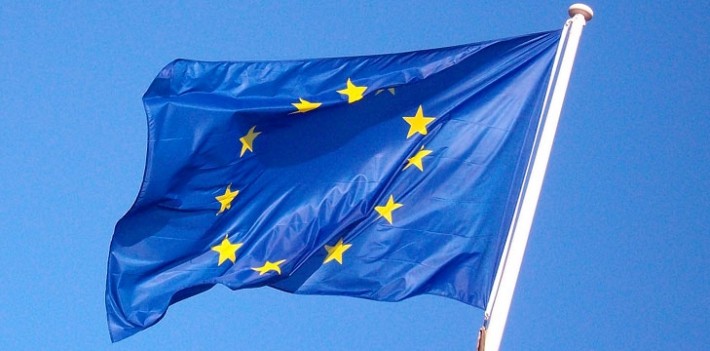 Part of the EU's plan to boost the integration of blockchain technology is through a signed partnership to promote the Digital Single Market. 22 European counties have articulated their intention to create a European blockchain conglomerate, as confirmed on the European Commission website.
The partnership, which was formed on 10th April 2018, encourages member countries to share their goals, ideas, and expertise in the evolving technology to create a means through which the Digital Single Market can be enhanced, and assist the different economic sectors in Europe. This will secure Europe's place as a leading global player in blockchain technology.
The European Commission website describes blockchain technology as an avenue of creating reliance and credibility by permitting the sharing of information and "the recording of the transaction in a provable, secure and long-lasting manner."
Since blockchain technology is now being adopted into the financial sector all over the globe, the partnership aims at incorporating it to serve digital services so as to profit other commercial sectors in the near future.
The measure will permit the contribution of every member-country to create and enable a self-sustaining ecosystem, which is in agreement with the EU regulations, and will boost services that depend on blockchain all over Europe.
Blockchain technology will empower public services
Marya Gabriel, who is the commissioner for Digital Economy and Society made this known concerning the establishment of the EU alliance on the Digital Single Market:
"In the future, all public services will use blockchain technology. The blockchain is a great opportunity for Europe and the Member States to rethink their information systems, to promote user trust and the protection of data, to help create new business opportunities and to establish new areas if leadership, benefiting citizens, public services, and companies. The Partnership launched today enables Member States to work together with the European Commission to turn the enormous potential of blockchain technology into better services for citizens."
More than €80 million has been invested by the EU Commission to increase the growth of blockchain technology in order to profit the public at a larger scale. In addition to this, about €300 million will be kept to examine blockchain technology over the next two years.
Consequently, the EU commission is inviting all the members of the European Economic Area to partner with them, including the United Kingdom, France, Austria, and Ireland.