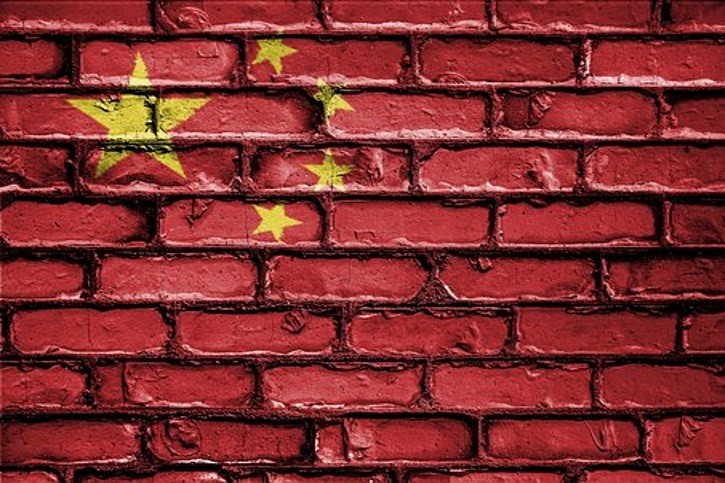 by Ben Gabriel
A new $1.6 billion blockchain fund has been poured into China for backing innovative startups. Interestingly, 30% of this fund is backed by the Chinese government, giving blockchain startups in China a new source of funding.

On Monday 9th April, Xiong'An, a global blockchain innovation fund, launched with 10 billion Yuan (1.6 billion USD) to conduit into promising new blockchain startups in China.
The initiative was announced on Monday at the grand opening ceremony of a new blockchain industrial park in Hangzhou. The industrial park will serve as an incubation center for new startups, and it's known as one of the biggest tech hubs in China.
Hangzhou city is also known for its support for new innovations and is host-town of some big names like Alibaba. According to the report from Sohu, the Xiong'An Global Blockchain Innovation Fund was funded jointly by the district government of Yuhang, with the funds having been raised by Hangzhou-based firm known as Tunlan Investment.
One of the most celebrated angel investors of China, Xu Xiaoping will be serving as the financial advisor of these funds. Xu Xiaoping is the CEO of ZhenFund, a venture firm that has invested in some high-profile blockchain projects like Lino and Stream. Moreover, a well-known name in the field of cryptocurrency, and a famous Bitcoin investor, Li Xiaolai will be managing the funds.
The Chinese government has attributed huge importance to blockchain technology by ranking it after Virtual Reality and Artificial Intelligence. The announcement of the funding was made after the IAC (the government-affiliated investment association of China) changed its plans to develop a blockchain fundraising center, due to internal conflicts.
Many companies have made a bid to promote blockchain technology in China. In February 2018, the competitor of Alibaba, JD.com, announced their plans to develop a new Beijing-based accelerometer for blockchain startups.
The state bank of China, later, filled a patent application for the process of scaling blockchain technology. Therefore, without any interest to dive deep into the blockchain field, these companies might have to face uncertainty in the country. Consequently, China is continuing to clamp down on Initial Coin Offerings (ICOs) and cryptocurrency exchange trading.