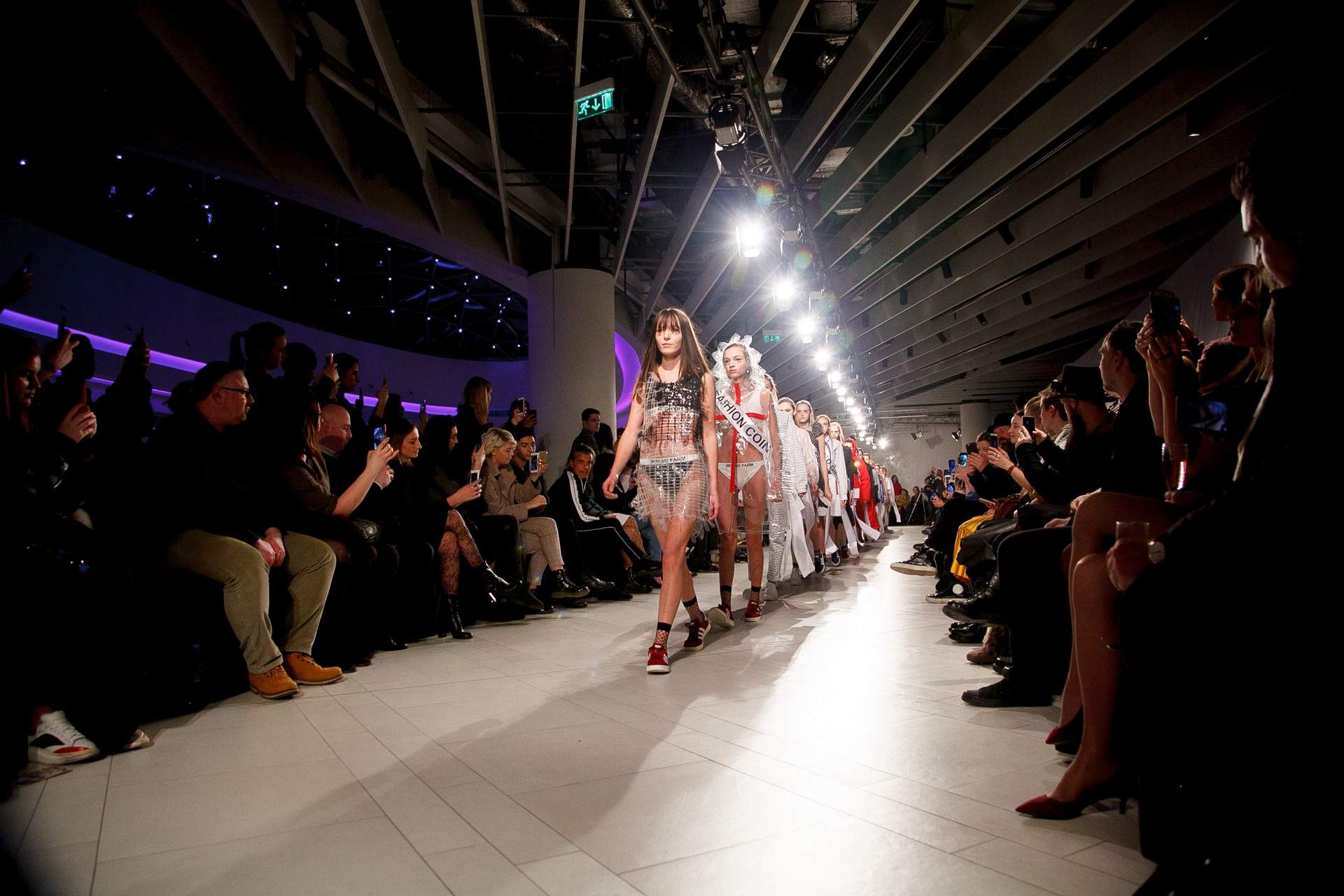 Kiev Fashion Days, (KFD), enjoyed the 2018 fashion week with a difference. This year, KFD founder Kazbek Bektursunov launched the world's first Fashion Blockchain conference, inviting leaders in local Ukrainian government and banking to join international guests to talk about how blockchain can positively impact the fashion world.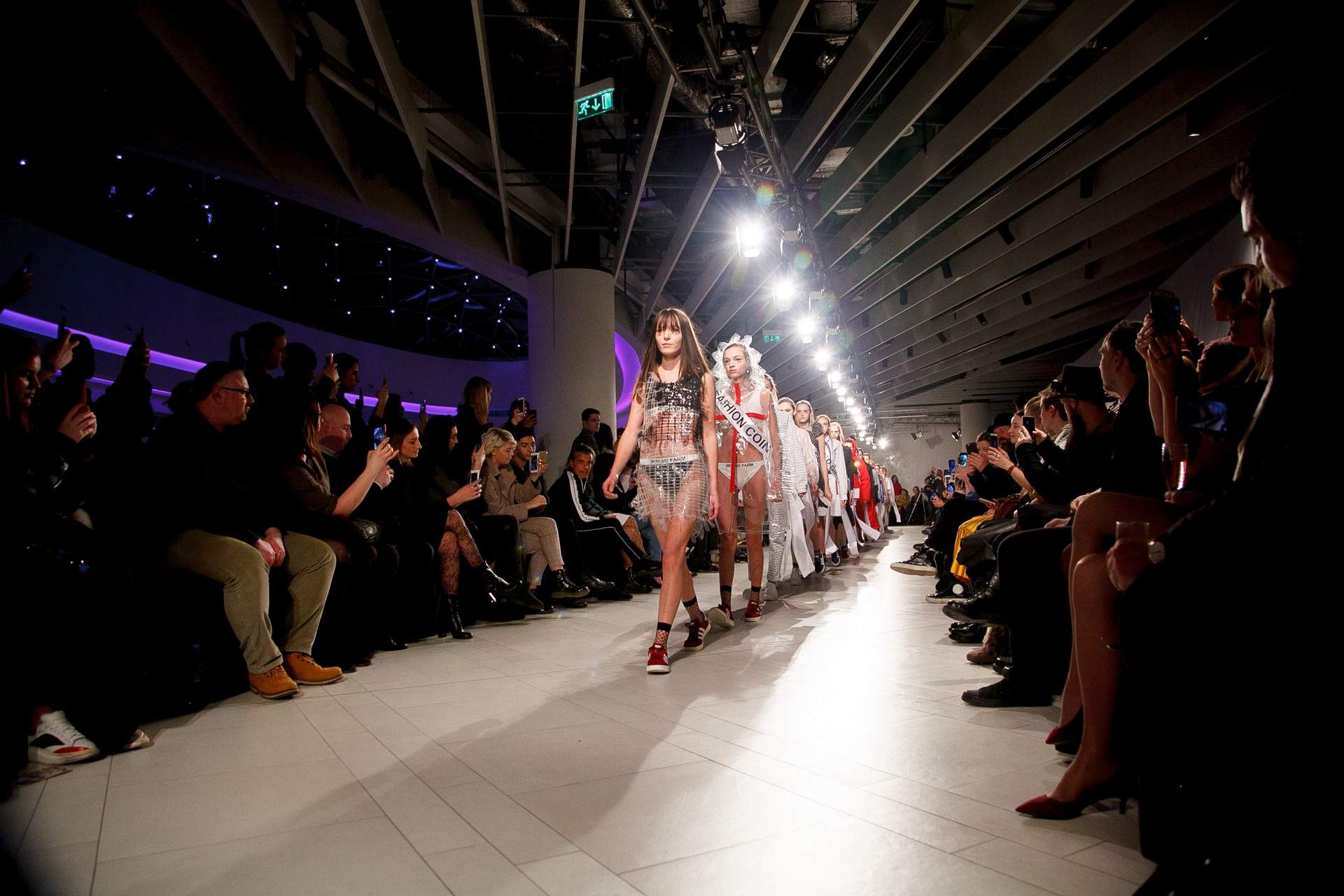 In particular, Bektursunov wanted to launch Fashioncoin, a blockchain initiative championed by the renowned Ukrainian designer Anna Karenina and her brand Anna K. Karenina is already listed by Forbes as one under 30 to watch. She launched her first designer collection while only 16, and showed in Paris three years later. Now, at just 22, Karenina is looking to change the world again – this time through the blockchain technology.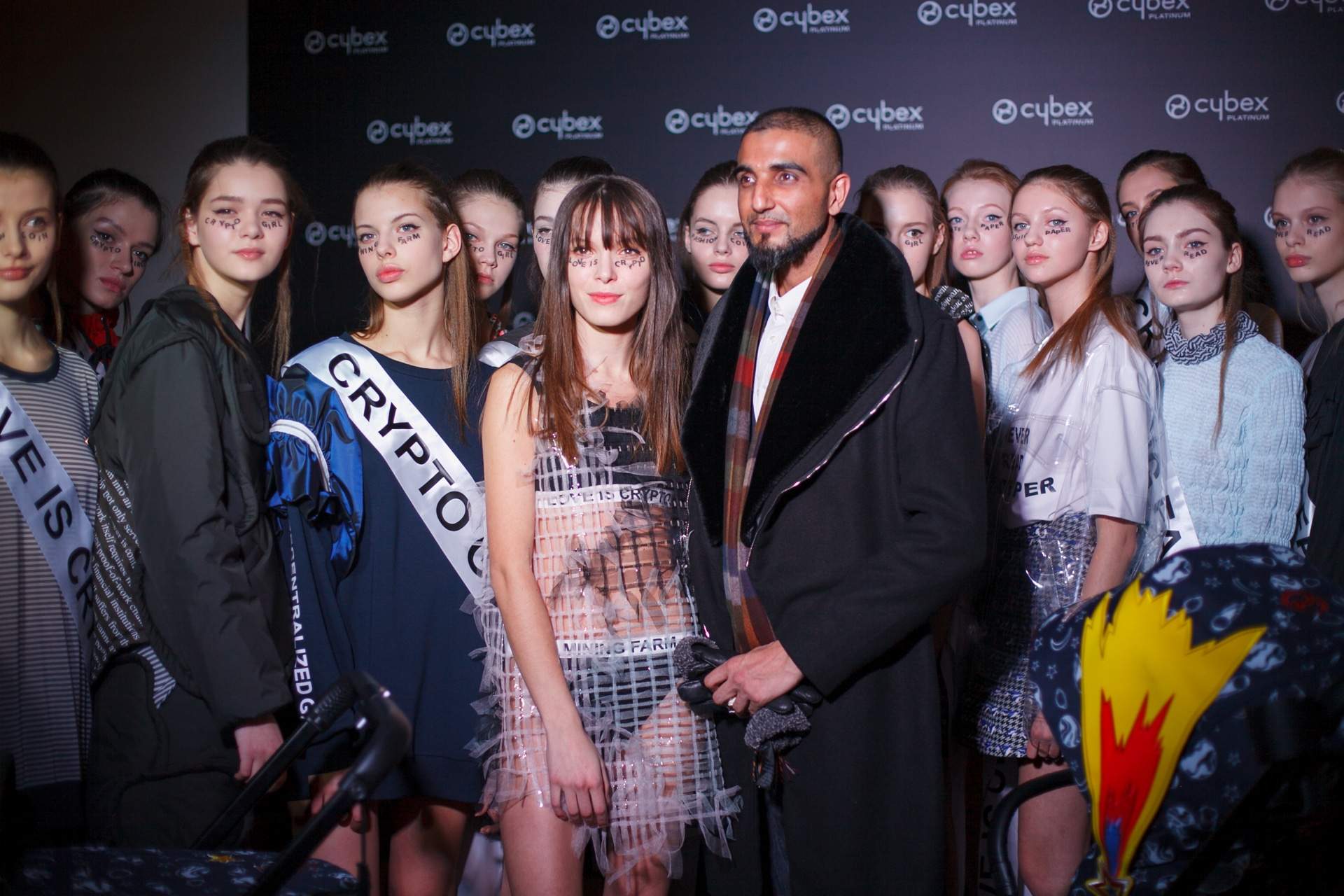 The Blockchain Fashion Conference presentation centered on the fashion eco-system, examining issues such as centralization, and the slow progress of fashion industry processes in which a huge amount of creative potential and energy is lost. Sustainability issues were addressed, and how to assist young designers to succeed in an industry dominated by big brands. The improvement of garment workers also formed part of the story where smart contracts may be able to provide a living wage for low-paid workers.
The conference featured the best and brightest speakers from both industries, including David Hadida, managing director of Tranoi, the largest trade show in the world, the creative director of one of the most confidential crypto-currencies, Verge, whose capital value is 1.7 billion USD, Jillian Godsil, international speaker and journalist from CryptoCoin.News, Lorenzo Albrighi, founder of the social-commerce clothing platform Lablaco, and Denis Lavnievich and Sergey Lavrinenko, creators of the Belarusian crypto-currency, Taler.
The main KFD show ran in tandem with opening awards where international guests performed the honors. Lionel Dejan – founder of the model agency City Models, Ricardo Tertso – journalist for Vogue Italia, Nora Herbie – founder of Who cares!?, Jillian Godsil – journalist from Irish Tech News and CryptoCoin.News, Oleg Filatov – general producer of HDFASHION & LifeStyle, Asam Karim Malik – creative director of Verge crypto currency, Anna K – designer, Dasha Suvorova – singer, Irina Mishina – presenter of the Cryptodealers channel.
The Blockchain Fashion Conference was launched with a round-table on the topic: 'Legalization of Crypto-Currency in Ukraine', where the key issues debated were:
Blocking of crypto-currency for business
Legislation: prospects in Ukraine and the experience of other countries
Development: blocking services, applications, and smart contracts
ICOs (initial coin offerings) for investors and founders of start-ups.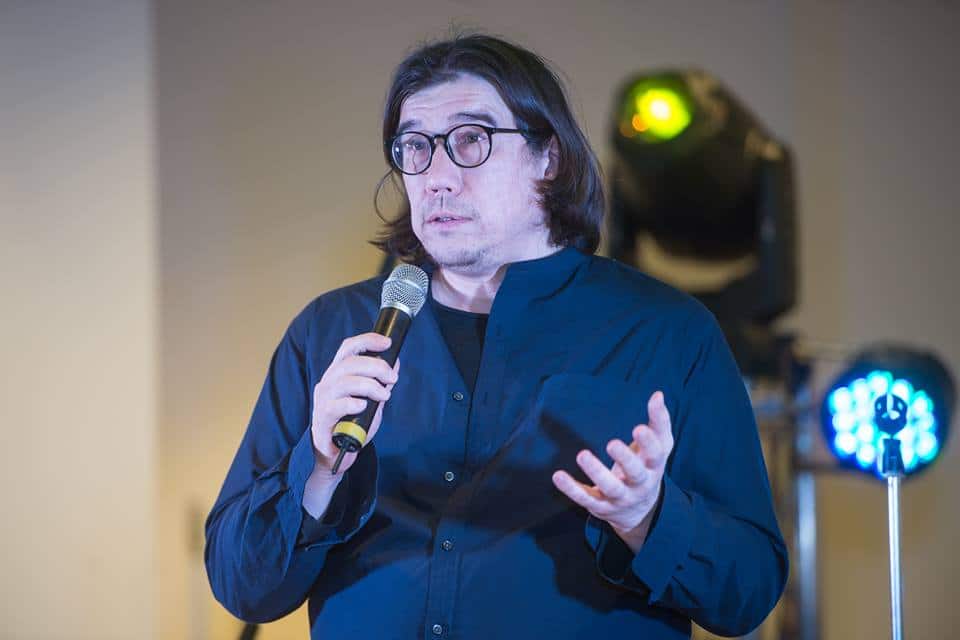 The participants of the round-table, including government members, central bank managers, and business people, discussed the main issues related to the regulation of crypto-currency in Ukraine, namely: to give a clear indication at a legislative level of crypto-currency, blocking, and mining. A heated event, with the representative from the Central bank facing much criticism, it was concluded that clear direction was needed immediately for the economic benefit of the Ukraine.