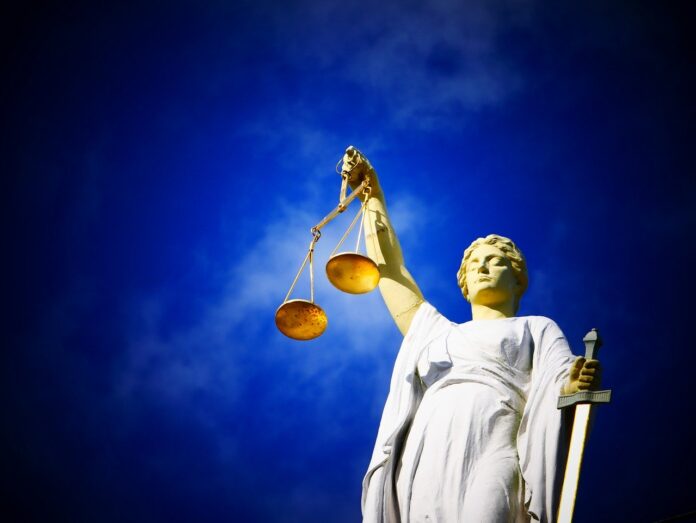 A New York woman was sentenced to 13 years in prison after defrauding financial institutions and sending more than $150,000 to ISIS.

Bitcoin is censorship-resistant and is often used for cross-border transfers to U.S. sanctioned countries like Syria or Iraq.

Cryptocurrency transfers are nevertheless not always anonymous.
A U.S. federal court has handed down a hefty 13-year prison sentence to a Long Island woman who provided "material support" to the Islamic State of Iraq and al-Sham (ISIS) in 2017.
Zoobia Shahnaz pleaded guilty in 2018 after investigators caught here transferring more than $150,000 to foreign terrorist organizations, of which slightly less than half was paid in crypto:
Shahnaz also fraudulently obtained more than a dozen credit cards and used them to purchase approximately $62,000 in Bitcoin and other cryptocurrencies online.
Shahnaz fleeced multiple financial institutions and even took out a loan worth $22,500 before attempting to join ISIS in Syria.
"… Shahnaz then made multiple wire transfers totaling more than $150,000 to individuals and entities in Pakistan, China and Turkey that were fronts for ISIS."https://t.co/7rZn9Hhyd0

— Bhensa (@bhensaa) March 14, 2020
Bitcoin's Censorship Resistance A Double-Edged Sword
A double-edged sword, crypto remains a viable alternative for international money transfers, especially to sanctioned countries like Syria and Iraq: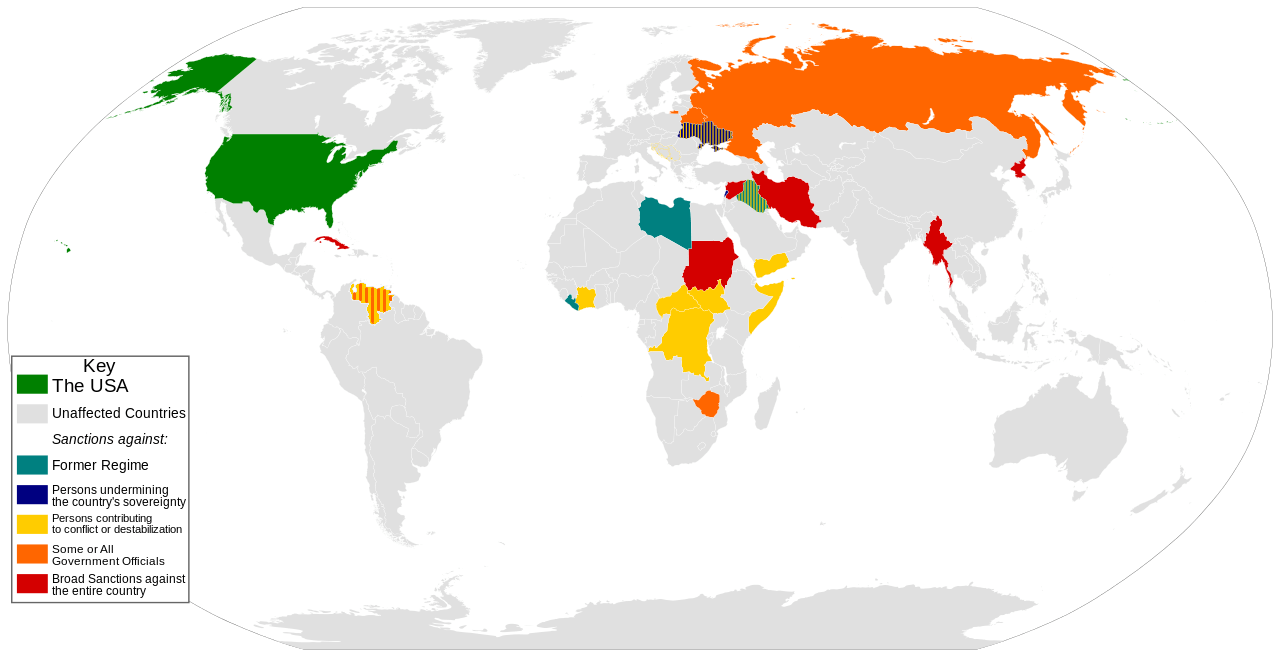 The Society for Worldwide Interbank Financial Telecommunication (SWIFT) holds a near-monopoly on the approval of international transactions.
The Belgium-based company has come under increasing scrutiny in recent years due to its involvement with governments, particularly the U.S.
Bitcoin's censorship-resistant nature, however, allows users, both good and bad, to circumvent the SWIFT system. The leading cryptocurrency isn't particularly private, though, and its blockchain has been used repeatedly to track bad actors.
Censorship-Resistant But Not Anonymous
Shahnaz was arrested at JFK before a flight scheduled for Istanbul:
On July 31, 2017, Shahnaz was arrested at John F. Kennedy International Airport in Queens, New York, while attempting to board a flight with a layover in Istanbul, Turkey – a common point of entry for individuals traveling from western countries to join ISIS in Syria.
Her 2020 sentencing was announced by multiple organizations, including the Federal Bureau of Investigation (FBI) and the New York Police Department (NYPD).
Some tracking companies have emerged in recent years to help governmental organizations track funds earmarked for terrorist financing.
Although not explicitly stated here, it's likely the FBI procured the blockchain expertise of firms like Elliptic or Chainalysis to track the transfer of crypto-related funds.
Feature image courtesy of the U.S. Army.