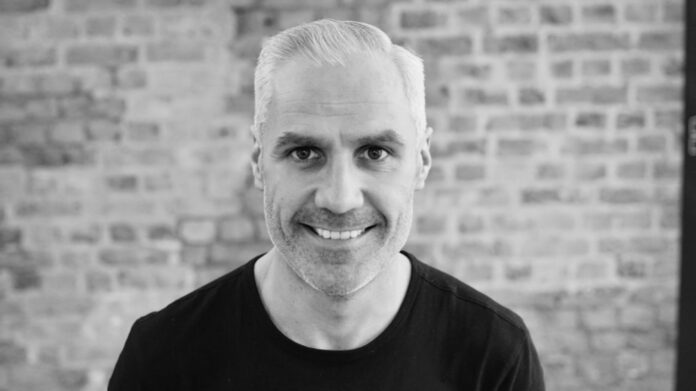 Contrary to popular opinion, money does not equate to power, community does, according to London's biggest crypto fund co-Founder Shane Kehoe. Kehoe has a top-notch career in investment banking in London. Originally from Dublin, Kehoe worked with Villay Asset Management and BlueCrest Capital Management managing millions of dollars in equities.
In 2013 Kehoe set up SVK Capital Management with his business partner Hugh Cochrane. The firm was fully authorized and regulated by the FCA with AUM around the $75 million.
"It was while at my desk in 2016 that I first stumbled across bitcoin, or rather its Phoenix-like rise following the Mt Gox hacking. Bitcoin had fallen to about $150 originally but it was now back and breaking the $1000 mark. I knew we needed to get into Bitcoin," says Kehoe.
It took Kehoe 30 seconds to make that decision but a further five days before he could put together a trade to purchase $100,000 of Bitcoin.
"I knew instinctively that Bitcoin was a new asset class. I still call it gold 2.0 or digital gold. I also decided that I wanted to focus exclusively on the cryptocurrencies markets and so SVK Crypto was born.
"We spent 2016 learning all about cryptocurrencies which was not easy given the lack of public interest and news outlets prepared to cover the nascent industry. We started to attend all meetups on the topic. I think I expected the meetups to be run on investment bank lines," he says.  "You know the type – all stuffed suits and ties. And I was really delighted when I discovered it was more like being at a club – half the meetups were in basements and they included pizza and beer."
Kehoe's next step was to want to share this exciting new sector with everyone else. SVK Crypto started a daily blog which now has 3000 followers.
"It made sense to grow our community by being active"
SVK Crypto began hosting monthly meet-ups last summer and have built an active community in London; the last meetup that was hosted by SVK Crypto had in excess of 300 attendees. The next move, which was really inspired by the team's love for podcasts, was to develop a global community. This is what inspired the '15 Minutes of Crypto Fame' podcast. The podcast is currently listened to in over 124 countries worldwide with the team providing relevant news and exclusive interviews on a daily basis creating huge interest.
"As anyone in the space knows the messaging app Telegram is a great hub to connect and build a global community to engage with each other. So we began to deploy time and capital to run all divisions of the media component and actively grow our Telegram channel which everyone is welcome to join. Just type 'SVK Crowd' to find us."
By enhancing the community, SVK Crypto was introduced to Block.One which lead to the backing of their new $50m fund.
"Working with a market-leader such as SVK Crypto is a positive step as we grow the impact and footprint of the EOSIO developer ecosystem," said Block.One CEO Brendan Blumer last month when he announced the fund.
With the mainnet launched last month, EOSIO is now listed as the fifth most popular cryptocurrency or protocol with a market cap of $7.76 billion.
"People once thought money was power but I disagree," he says. "Community is Power."
SVK Crypto is based in Shoreditch, East London.
"We are current rapidly expanding our team and now actively looking for EOS-based projects. Given the interest, the fund may be doubled. That's a lot of EOS activity."
For more information, please visit the website.