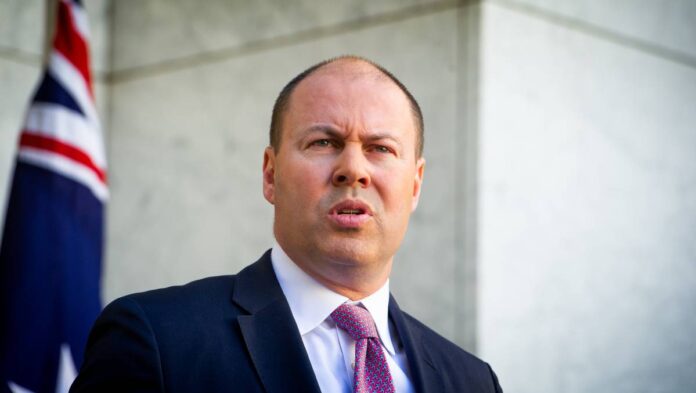 According to the latest announcement by Josh Frydenberg, Treasurer of Australia, the Australian Government is ready to embrace the new digital movement to capitalize on the convergence between finance and technology. The new regulations will promote innovation, opportunities, and transparency in the industry. The goal is to develop a framework that broadens the definition of services and products that can be regulated and bring cryptocurrencies and digital assets to the mainstream.
"We want to take crypto out of the shadows, bring it to a considered regulatory framework. We want buys and sells," says Frydenberg. 
As the regulations come into force, licensing will be made mandatory for firms that deal with cryptocurrencies to ensure safety and security to users. This will lay out a level playing field for new entrants to the market. "More competition is better for the consumer, it enhances choices, and obviously fosters more innovation," he adds. 
A Central Bank Digital Currency (CBDC) is also likely in the pipeline. The government is looking into the feasibility of it, with advice to be provided by the end of 2022.
The biggest payment reform in 25 years
"There is a digital revolution occurring in our payment system. Gone are the days of cheques and cash. Now we've got digital wallets and digital currencies that are fast becoming the norm. The regulatory system has not stayed up-to-date with the digital changes in the last 25 years," notes Frydenberg.
In October, the Australian Senate Committee published a set of recommendations to regulate the digital asset and fintech industry. This included market licensing for digital assets providers, custodial arrangements for digital assets, and regulatory framework for DAOs. 
The latest announcement addresses these proposals. To instill confidence in investors, a custody or depository regime for businesses that hold crypto assets on behalf of consumers will be considered. The government will consult the Council of Financial Regulators and other relevant agencies on the underlying causes and policy responses to the complex issue of de-banking. Also, after careful analysis, it will be seen how Decentralised Autonomous Organisations (DAOs) can be incorporated into Australia's legal and financial regulatory frameworks.
While regulations that strike a balance between the interests of consumers and businesses without stifling innovation are under consideration, tax discount for bitcoin mining was not touched upon. 
Our Govt has a vision for Australia to be a leading digital economy and society by 2030.

From #Crypto to Digital Wallets, & Buy Now, Pay Later, today I announced the largest reforms to our payments system in 25 years. @SenatorHume @ajamesbragg

Speech👉 https://t.co/jIztM8zZZm pic.twitter.com/OzC0cBX8ZV

— Josh Frydenberg (@JoshFrydenberg) December 8, 2021