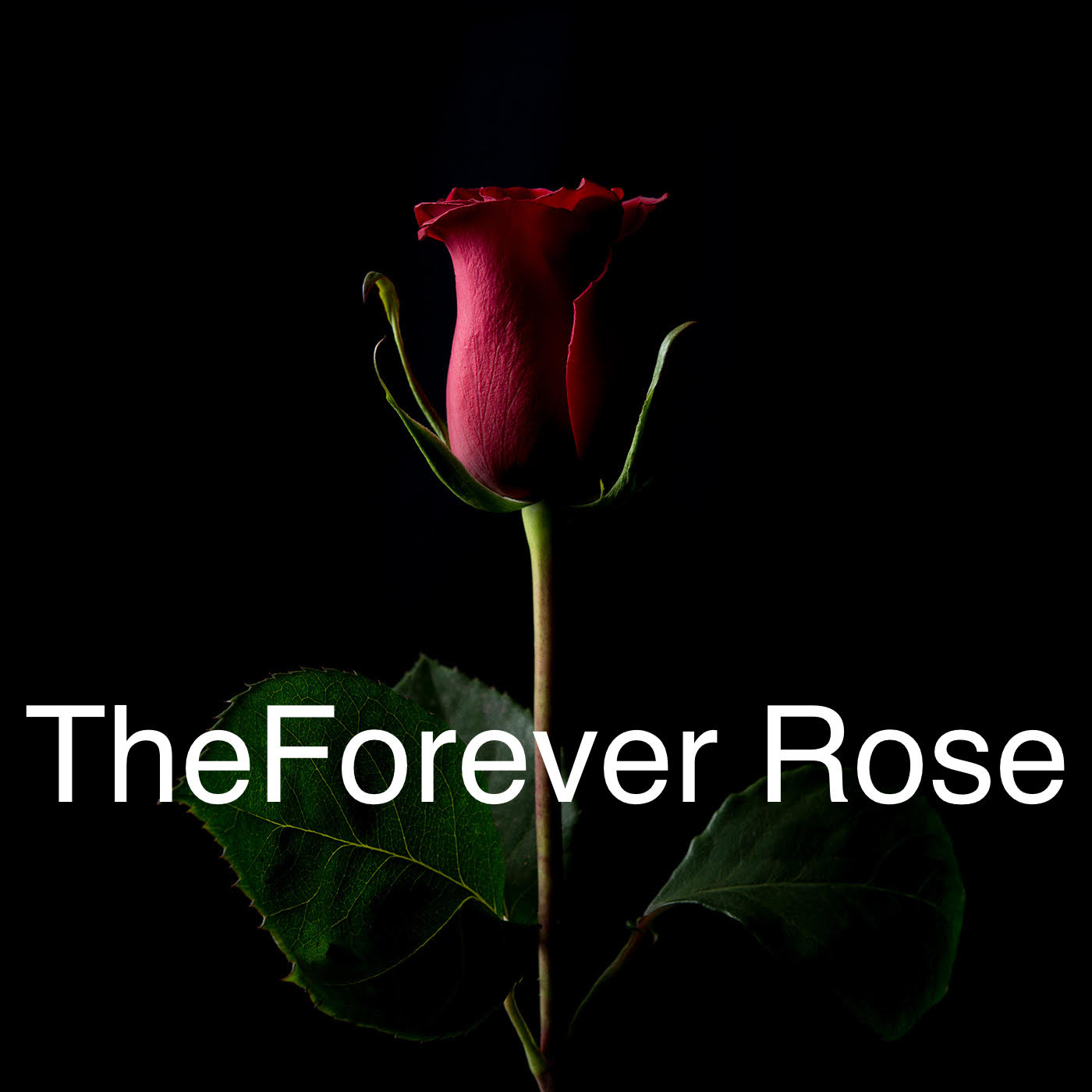 Kevin Abosch Knows his Potatoes. Or Rather, Potato Number 345.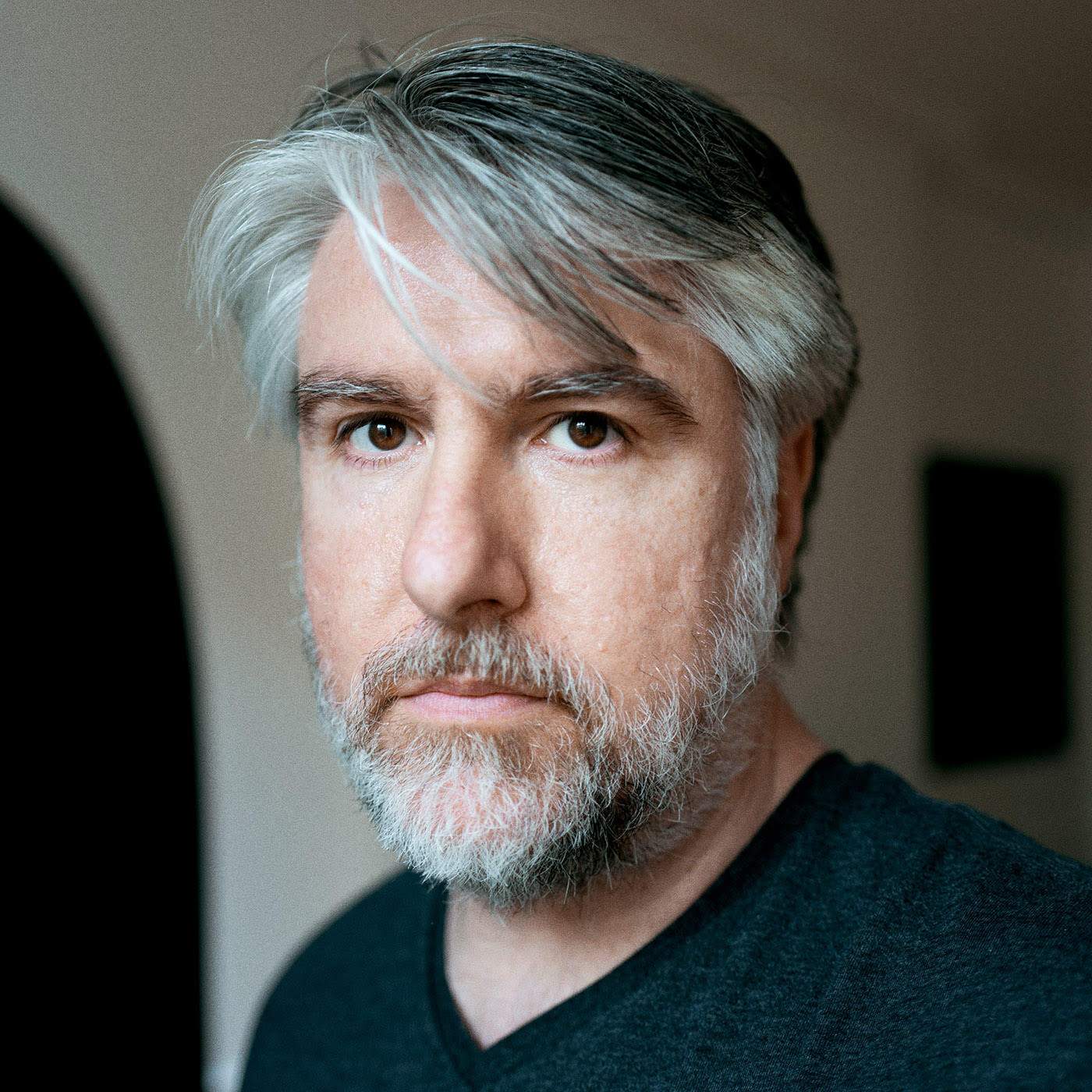 Potato #345 is one of three photographic prints which hit the headlines in 2016 when Irishman Kevin Abosch sold it to a European businessman for €1 million. The blurring of lines between physical art and the digital world is something that fascinates the world-renowned visual artist. Abosch is no stranger to technology, with his background in microbiology and cognitive science, he has founded more than one tech startup – when not photographing the who's who of celebrities in film and technology. His portrait commissions are not cheap, starting at €250,000, and, in some high-profile cases, have involved only two photographs. In a world in which digital photography has spawned a deluge of images his paucity is to be admired.
Technology is something that is close to Abosch's heart. He is a quiet admirer of blockchain but less concerned with the world of cryptocurrencies. "To be honest, the price of digital currencies leaves me cold, but the possibilities of blockchain really excite me." he says from Taipei.
He began to explore the blockchain phenomenon back in 2013.
"As an artist, when you achieve some modicum of success, there are those that shift their attention from the artistic value of your work to the commercial value." he explains.
"And as the work is an extension of the artist, you start to feel like you're being commodified — something to be traded or held onto – like a coin."
From there, Abosch began to explore life as a commodity. "I think we are all born like newly-minted coins, but value can be ascribed perversely — one person is 'worthy' and the other is 'worthless.' "
Accordingly, Abosch created a blockchain crypto art project and the IAMA Coin was born. Abosch wanted to straddle the physical and the virtual.
"I created 10 million virtual artworks that exist as tokens, called IAMA Coins. The tokens themselves are works of art but they also serve as proof of participation in the artistic project 'I am a coin.'
"Each IAMA coin is based on the Ethereum Blockchain and is therefore divisible up to 18 decimal points, yet any fraction of a token maintains the exact same intrinsic artistic value as a whole token, which truly excites me. In addition, the fact that the smallest fraction is as valuable as the entire 10 million tokens speaks to the power of artistic ideation."
Once the virtual art was created, Abosch was able to commence work on the physical pieces. He allowed his own blood to be drawn and used as ink for a stamp featuring the contract address of the IAMA Coin wallet. A total of 100 images were created – using a fair degree of the artist's blood – and these are the physical manifestations of the project.
"The IAMA Coin opens up the whole discussion of how we value art – and indeed ourselves." says Abosch.
"I am also excited to be part of a broader movement on how technology has the capacity to shift power from traditional institutions and corporate behemoths to the people." he says. "In a safe and responsible manner," he adds. "It's like a velvet technical revolution."
His next project looms on St Valentine's Day. He has teamed up with Andy Tian from GIFTO, Asia's fastest growing virtual gift platform, to offer a Forever Rose, a single digital photograph, with a price tag of US$1 million worth of cryptocurrency. This is a set fee to be paid half in IAMA Coins and half in GIFTO GTO coins and already there are a number of interested parties competing for the honor. The proceeds will go to the CoderDojo Foundation, co-founded by Irishman James Whelton while still a school boy. The Coderdojo Foundation who aims to ensure children have the opportunity to learn code and to be creative with technology in a safe and social environment.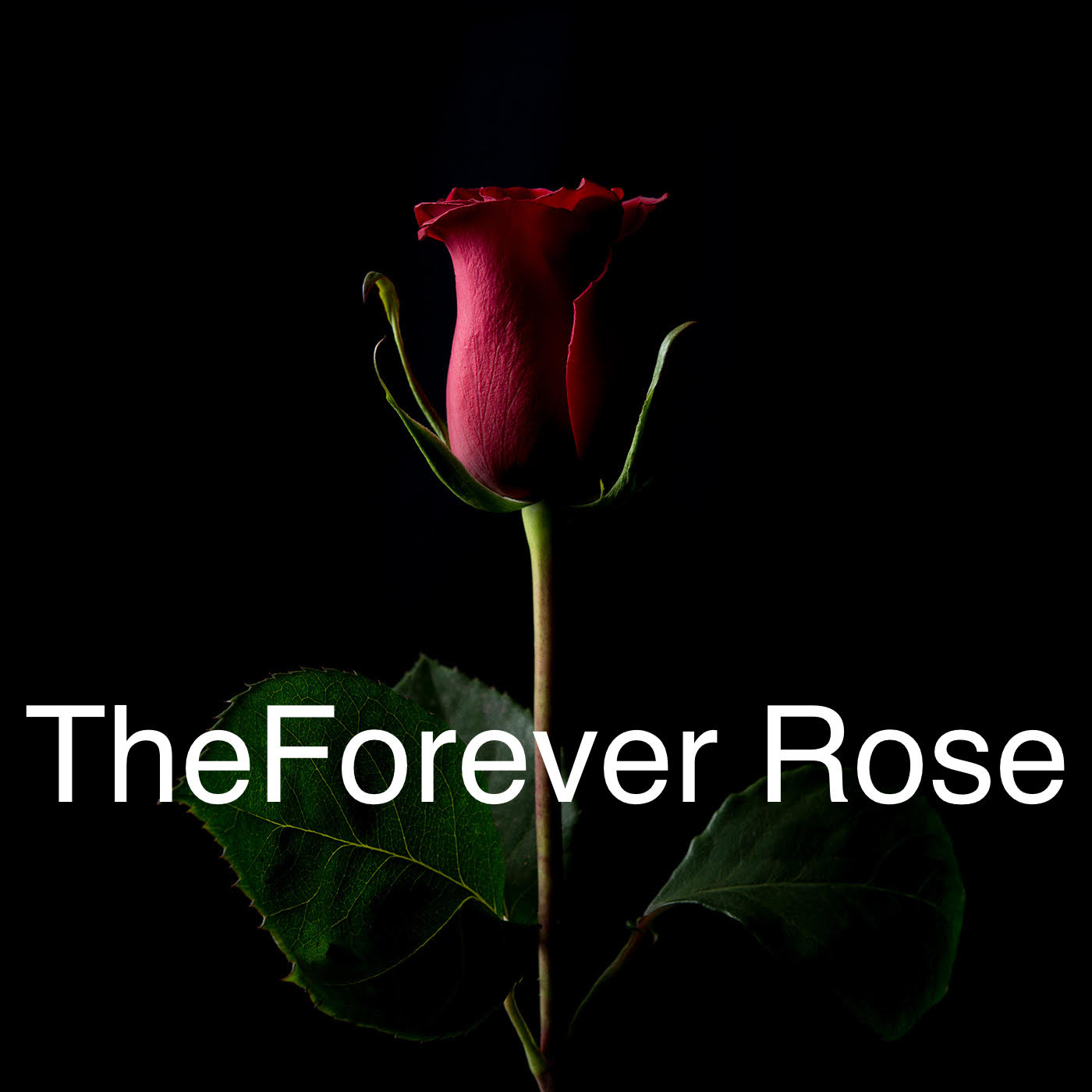 "You know, digital once saved my life," says Abosch; "I'm glad to pay that forward."