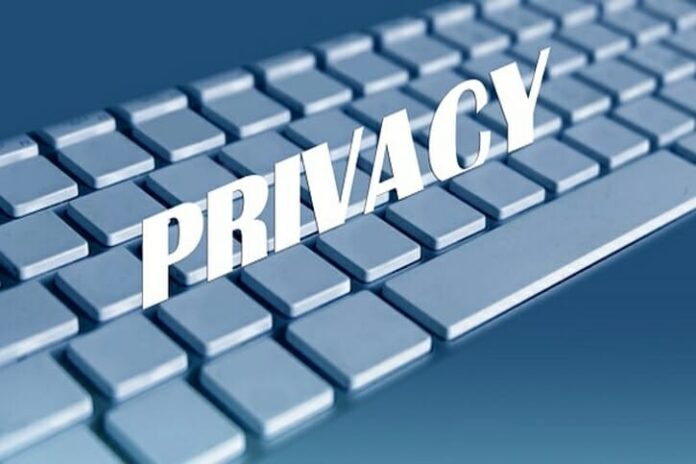 By Robert Viglione, Co-founder of ZenCash
Privacy is a fundamental human right. Yet, not all privacy is created equal. Amid landmark data privacy legislation such as the EU General Data Protection Regulation (GDPR), there are still many countries in the world — from North Korea, to Venezuela, to Russia — that provide little to no expectation of privacy, and that number is increasing. Just this month, the National Assembly of Vietnam passed an unprecedented cybersecurity law requiring multinationals to open local offices so that regulators could more easily gain access to personal data. The Vietnamese government has since underscored its all-encompassing right to prosecute "illegal" data usage at its own discretion, posing a direct threat to the privacy and freedom of its citizens.
Instances like these are eerily indicative of the harsh reality of today's geopolitical climate. As globalization brings the latest technological advancements to citizens in all corners of the world, oppressive regimes are taking full advantage of heightened access to personal data in an effort to further their enforcement initiatives, censoring, and arresting those that disobey. It's a unique problem that requires a unique solution. How can we possibly provide data security to online interactions that are, by nature, anything but private? Furthermore, assuming this is possible, how can we create a platform that operates outside of the purview of oppressive government enforcement? The answer to these questions, as well as the key to solving the modern day injustices to freedom of speech, is blockchain technology.
Blockchain is a decentralized, immutable ledger of information that can be made viewable to the entire community. On some blockchains with advanced privacy features, these interactions, otherwise referred to as "transactions," can be completely anonymized, meaning that they appear under the guise of a public or private key, which is an indecipherable collection of letters and numbers that have no apparent correlation to the individual it references. Because this information is distributed across an entire network, government intimidation is not only difficult, it's a practical impossibility.
Centralized technologies have historically provided short-term solutions to this problem, but have ultimately failed to stand up against the looming pressures of government influence. A good example of this is in Russia, where, for years, citizens operated the internet freely using Virtual Private Network (VPN) infrastructures.
This changed abruptly in 2017, when Russian President Vladimir Putin enacted legislation to restrict the use of anonymizers to circumvent the country's strict censorship standards. What was once a service that provided journalists, human rights activists, and students with an outlet to protect their online activity quickly dissolved under the weight of the same regulatory pressure that it was trying to solve in the first place.
Thankfully, where centralization fails, blockchain thrives. In fact, there are entire blockchain-backed platforms dedicated specifically to ensuring that a wide array of interactions — from payments, to publishing, to social media — are effectively protected from government intervention. Powered by what's known as privacy coins, these platforms are reinforced and encrypted at all stages of a digital interaction to ensure that a user's identity is never inadvertently released during a data transfer. No longer can oppressive regimes demand that blockchain companies hand over access to user data because no one entity is effectively in control of it.
In an age where censorship violations are only becoming more severe — and the means by which regulators are able to identify offenders is becoming more elusive — providing these controls is fast becoming a question of life or death for many living under these restrictive conditions. From the persecution of LGBT individuals in Russia, to the prohibition of Twitter in China, to the imprisonment of journalists in Turkey, the price for online expression is at an all-time high, and lengths at which oppressive regimes will go to censor its people are seemingly endless.
However, to be clear, this is a problem that impacts everyone, regardless of one's geographic location or socioeconomic status. At present, it's estimated that two-thirds of the world's internet users live under some form of government censorship, and a staggering 25% are not considered to be "free." Political rights and civil liberties around the world have deteriorated to their lowest point in nearly a decade, and the world's international freedom index has been on a steady decline for the past 12 years. This is why blockchain-backed advancements are so important. A problem caused by corruption, intimidation, and censorship must be solved by a solution that promotes neutrality, objectivity, and most importantly, privacy.
In truth, there are few human rights more central than privacy. And for millions of people that live in under oppressive government regimes, it's a right that's not only discouraged, but actively prohibited. Through blockchain technology, we have a unique opportunity to put the power back into the hands of the people to control the fate of their own digital identities.