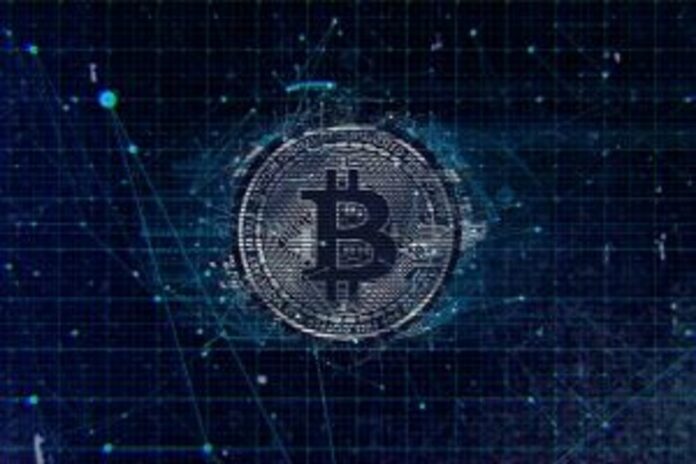 Cryptocurrencies were featured in every mainstream news publication on the planet at some point last year. Despite being around for almost a decade now, it took a huge bubble-like surge in their prices to really grab the media's attention. The prices have receded a fair bit from their all-time highs, but optimism prevails in the space. There are still a good number of naysayers with plenty to lose and little to gain from Bitcoin and other cryptos taking over global finance. Let's look at some of the experts' opinions.
Nay votes
There are those who violently oppose Bitcoin. Most are closely connected with the world of traditional finance. One prominent crypto-skeptic is Warren Buffet. Buffet and his right-hand man Charlie Munger recently spoke out against Bitcoin with Munger calling it a "scum-ball activity" that was only good for facilitating crime. Meanwhile, Buffet has repeatedly slammed Bitcoin as he claims it can't be a good investment since people defend it when insults are levied against it.
Another naysayer is Jamie Dimon of JP Morgan Chase. Last year, Dimon also said that Bitcoin's only selling point was that it was good for those who wanted to break the law. He called it a "fraud" and was accused of market manipulation when it later emerged that his company had been secretly buying into the digital asset.
Finally, there comes a voice from the actual technology sector. You'd have thought that someone like Bill Gates would have been receptive to cutting-edge tech. However, the billionaire founder of Microsoft slammed cryptocurrencies recently, saying that if he could short Bitcoin (bet on it decreasing in value) he would do.
Aye Votes
There are plenty of voices that are supportive of cryptocurrencies too. Many see a bright future for Bitcoin et al. The likes of Tom Lee of global investment think tank. Fundstrat. believe digital currencies are going much higher. He's previously said that an end-of-2018 target of $25,000 per Bitcoin is likely.
Another crypto optimist is self-proclaimed Warren Buffet 'disciple' Chamath Palihapitiya. This technology investor said that cryptocurrencies were most definitely the future, despite what Buffet holds to be true. He is also reported as saying that technology certainly wasn't Buffet's field of expertise.
Meanwhile, some names from closer to cryptocurrency have rather surprising predictions for the future. Bitcoin Cash advocate Roger Ver stated that he felt Ethereum would overtake Bitcoin in terms of market capitalization by the end of this year. Of similar thinking is Reddit co-founder Alexis Ohanian, who believes that each Ether token will be worth a staggering $15,000 by the close of 2018.
Finally, there's John McAfee. You probably know of John from his bizarre Netflix documentary or his suite of anti-virus software. Either way, Mr. McAfee has the most outlandish prediction for Bitcoin yet. He believes that by the end of 2020, each Bitcoin will be worth $1 million. Now, if that's not bullish, we don't know what is!