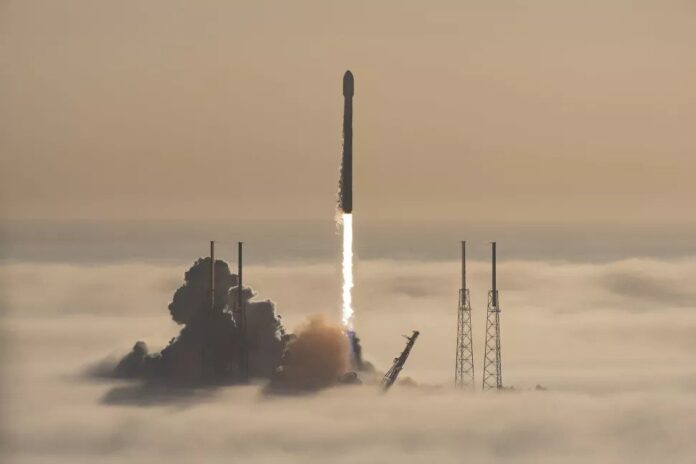 Cashing in on the Musk effect, Starlink tokens witnessed a huge spike in demand as SpaceX launches 53 Starlink internet satellites. The token price which stood at $000036 on 13 Nov took a steep upturn in the next two days, rising to $000072 on 14 Nov and $0.000084 on 15 Nov. This brings STARL's market cap to $681,587,128.
Deployment of 53 Starlink satellites confirmed pic.twitter.com/bnYtOqUUfC

— SpaceX (@SpaceX) November 13, 2021
From what is known, Starlink is a fully decentralized project steered by the community. In fact, it is an accidental project which was launched by a LEASH deployer, who then wove it into a community-owned project. According to the website, it aims to build a metaverse where STARL will be used as the medium of exchange to buy, sell, trade, and modify in-game assets. Although it talks about Satellite NFTs in the pipeline, they have got nothing to do with Starlink satellites.
This further makes it clear that the only factor that gave the recent nudge to the STARL token price was Musk's notorious influence in the crypto market.